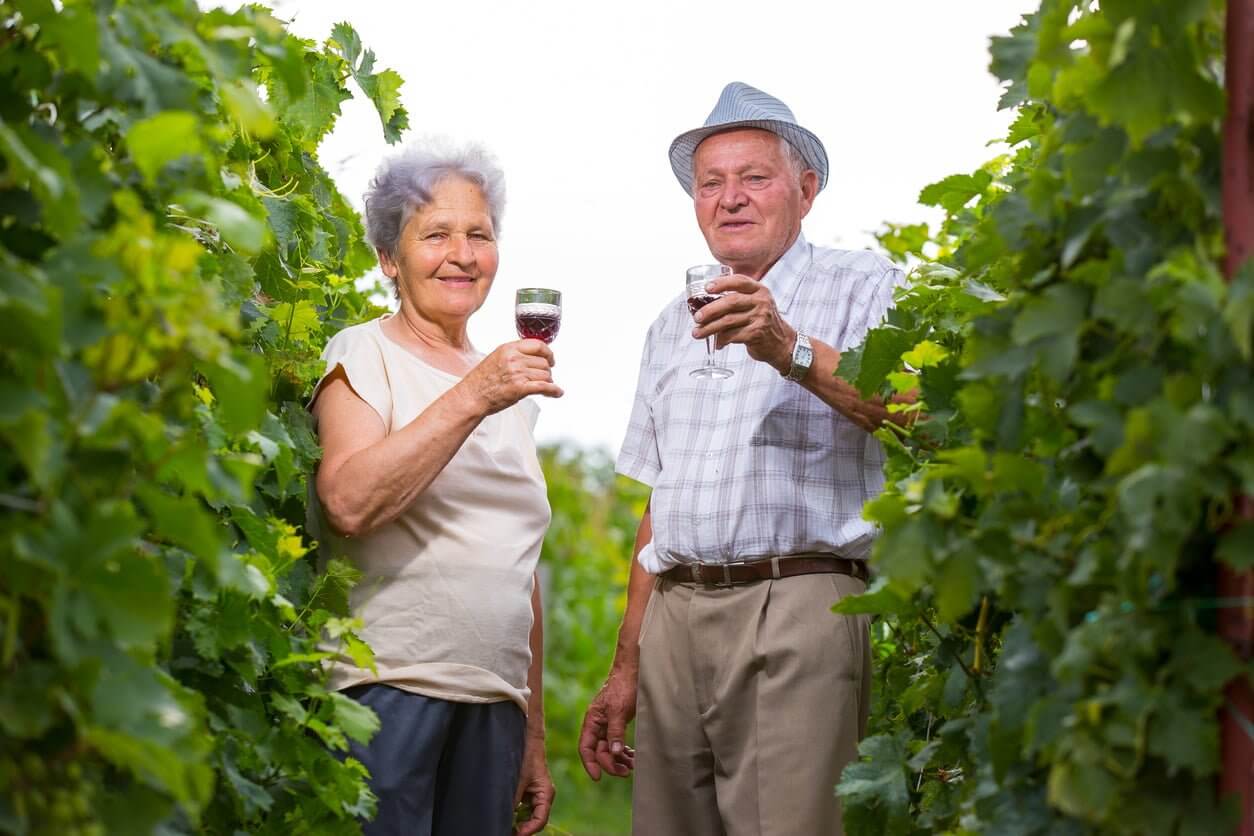 Fun Summertime Activities
Even though the summer may be getting close to being over, there's still plenty of time for every senior to take part in some fun summertime activities. These are not your everyday summertime activities. This list is something a little more unexpected, for those with an adventurous spirit.
Outdoor Summer Movies
A very popular summertime activity is the outdoor movie. A lot of cities are taking part in this event, generally once a week while the weather is warm. An entire makeshift movie theater is built outside, complete with a large movie screen, places to sit (most of the time it's on grass, so bring your own blanket or chair), and snacks. Each week different movies are featured. This is a great way to enjoy a movie!
Music Festivals
Summer is the time for music festivals. There are a lot of different types of music festivals. Sometimes they focus on blues, country, rock & roll, or a blend. Music festivals are a great way to experience the outdoors and music at the same time.
A Day at the Beach
This one is a little more classic, but still great for this time of year. Get to the beach early and secure a nice spot to relax. Play in the water, dig in the sand, read a book, or all of the above. After your beach fun, head into the town and get a nice lunch and do some shopping. What a perfect way to spend a summertime day!
Ice Cream Sample Tour
There are a lot of places that either make their own ice cream or have a vast selection of ice cream. Make a tour map of a few different places and try some samples of what each place has to offer.
Wine Sample Tour
Same as the ice cream sample tour, but with wine! Wineries love it when people come taste their wines. Make a day of it and sample a bunch. Of course, you'll want a designated driver. Residents at Bonaventure Senior Living communities get the perk of having a professional driver to take them places. All those that live in independent living, assisted living, and memory care get the option to be taken around on our spacious bus. Retirement has never been easier.
Take a Walk on the Wild Side
Visit your local zoo or aquarium for a fun, informative day of animal watching. You never know what great animal you might see.
Go Metal Detecting
This can be a fun and rewarding hobby if you're willing to take some time to put into it. Some metal detecting stores will offer rentals if you're wanting to give it a try for a day. There are some rules, so check your local laws before digging. You can try beaches, parks, and other public places. Again, check your local rules and laws first. You never know, you may find some hidden treasure.
Water Aerobics
Cool off from the hot sun with some water aerobics. Your local public pool or fitness club probably offers a senior water aerobics class. It's a great, low-impact way to get fit while beating the hot weather.
Find Some Garage Sale Treasures
It's the time of year that people are having garage sales, rummage sales, and yard sales. Go treasure hunting around your local area and see what cool things you can find. A lot of the fun is in the art of the haggle. See what deals you can get!
Pick Local Fruit
Find out where your local farm that offers "U-Pick" fruit is. It's the perfect time of year for fresh berries. You can go and pick the best berries you can find and bring them home to make something special, like homemade berry cobbler, or simply top your ice cream with fresh berries. Yum!
Conclusion
No matter what you do this summer be safe, drink water, and have fun. It's a great time of year to experience something new and exciting and we hope you'll find something unique and fun to do.
Bonaventure Senior Living
At Bonaventure Senior Living, we have Retirement Perfected, Living Perfected, Dining Perfected, and Fitness Perfected.  The best way to see for yourself is to Book-A-Tour today and discover how you can live life on your own terms. We specialize in Independent Living, Assisted Living, and Memory Care, that way, no matter what your current situation is, we have all levels of care covered if your needs ever change.
Independent Living
With Independent Living, we want you to enjoy Simplified Living, allowing you to have the freedom to do what makes you happy. Our Independent Living is designed to accommodate the exceptional senior lifestyle that you've earned. What's even better, is that with Independent Living we offer whatever supportive services that you may need at any time you may need them. Now that's Retirement Perfected.
Assisted Living
Assisted Living at Bonaventure Senior Living is simple: all the lifestyle benefits of our Independent Living, but with any extra support that you may need. Our philosophy is based on three simple things: choice, independence, and dignity. Now that's Assisted Living at its finest.
Memory Care
Every senior is a unique person, and our Memory Care approach is no different. We tailor our Memory Care by connecting with family members and taking time to understand each person's specific circumstances. This includes mental, emotional, and physical health. Our Memory Care creates an honorable and professional plan to make sure that each person lives their life to the fullest. That's the way Memory Care should be.