Our communities combine warm ambiance and charming décor with all the amenities needed to make a lovely and comfortable home. Surrounded by inviting, well-maintained landscaping and gardens, you'll enjoy the freedom to do whatever you'd like, whenever you'd like to do it, in a safe and gracious environment.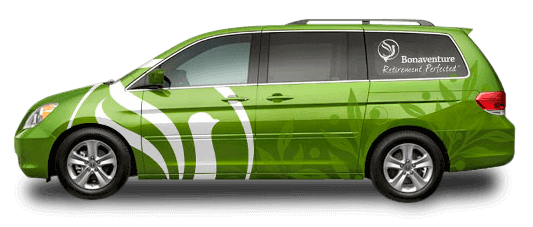 All-Inclusive Senior Living Activities and Amenities
Your monthly rent at a Bonaventure community covers all the extras we provide to help you feel comfortable, safe, and engaged. Our team is there to help with the things you don't want to such as maintenance, housekeeping and even the cooking! Need a little more help? Our assisted living and memory care communities are designed to give you the care you need and the lifestyle you deserve.
The Features and Amenities of Retirement Perfected™
Part of what makes Retirement Perfected™at Bonaventure Senior Living is the balance of independence and convenience. At our assisted and independent senior living community, you'll enjoy the freedom to live life on your terms, whether that means filling each day with relaxation or a brand new adventure. Enjoy spending time out and about? When available, our transportation* services can bring you to the grocery store, the airport—wherever you want to go or we can assist in scheduling transportation.* On top of that, you won't have to carve out time for chores like cooking and cleaning. Our team is there to take care of the little things so you're free to do what you want! With our weekly housekeeping and incredible dining options you can live life on your terms.
Independent Living, Minus the Chores
Your retirement is a time to enjoy your favorite pastimes, explore new hobbies, make lasting friendships, and spend time with family—not do chores! At Bonaventure, our staff will stay on top of the cooking and cleaning so you can maximize your time doing the things you love.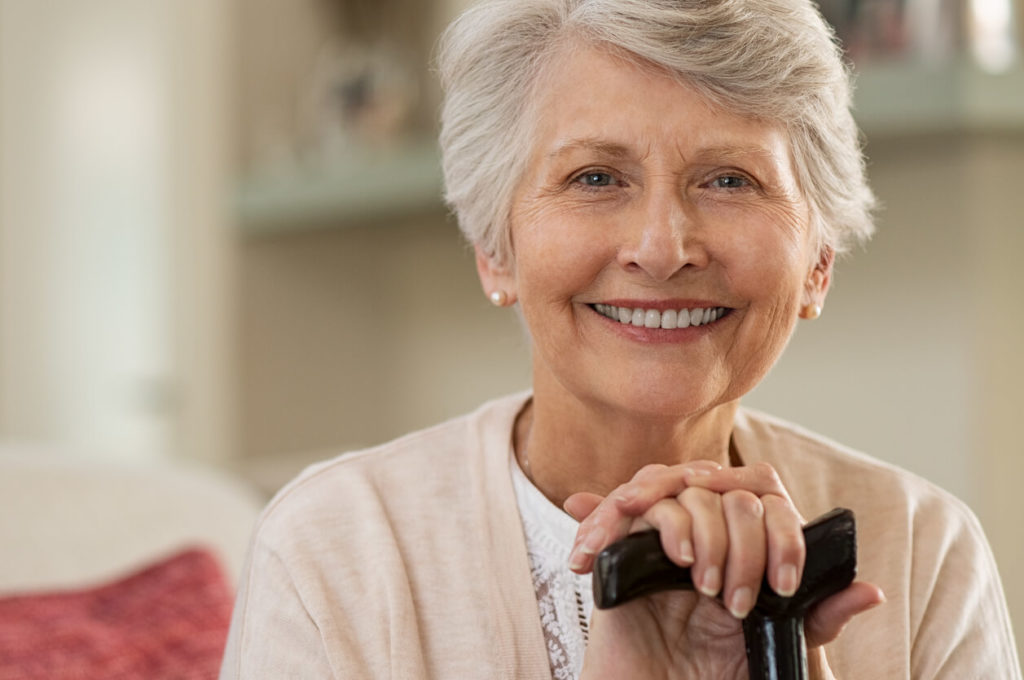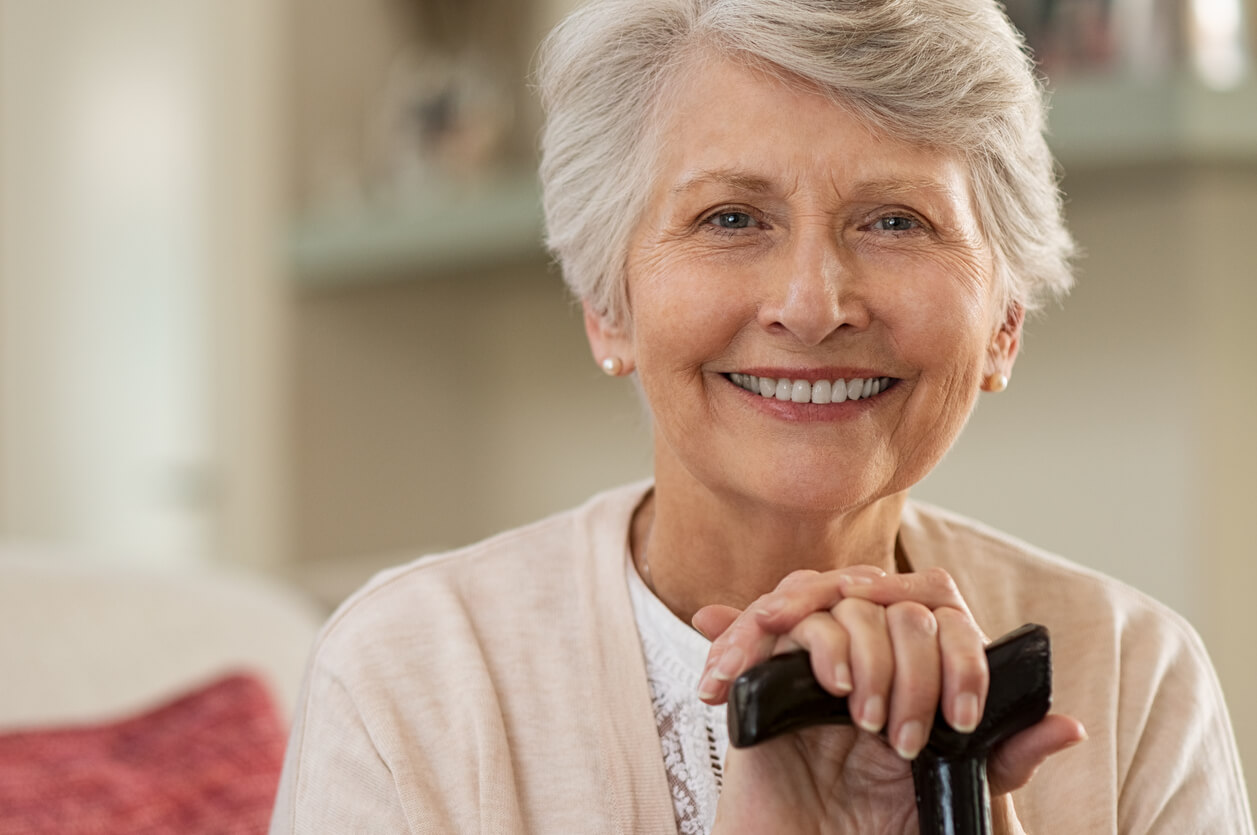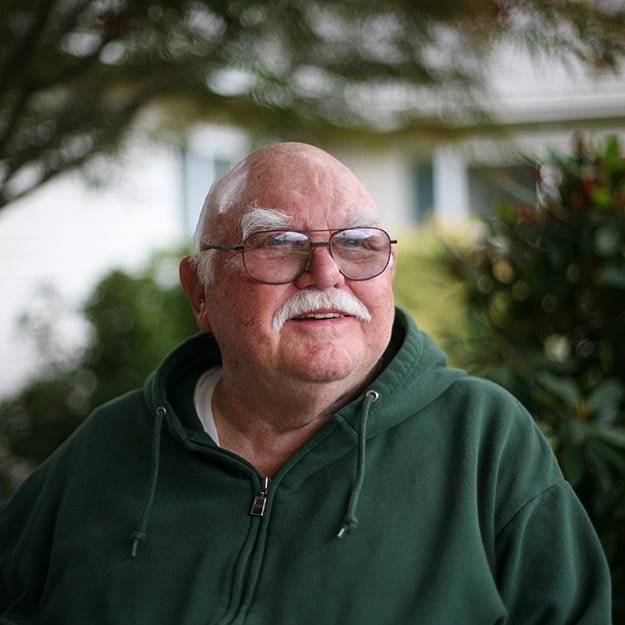 Retirement Community Transportation* Services
You can also count on us for scheduled transportation* to doctor's appointments or other outside errands and excursions. Whether you are going to the symphony or the supermarket, Bonaventure will take you where you need to go! Every community has regular weekly trips to the grocery store so you can pick up whatever you like.
*Transportation services are available by appointment only and can be canceled at any time without notice. Transportation services are provided when available.

Bright Senior Living Spaces
Cheerful, well-appointed, pleasingly decorated living spaces are essential components of the independent lifestyle offered at Bonaventure. Every suite here comes with all the essentials and more! Open, inviting floor plans, modern full kitchens (many with islands), large windows flooded with natural light, roomy closets, cabinets, and accessible bathrooms, plus all the support services you could ask for—these are the amenities that will make you feel right at home!
Our Senior Care Amenities—Details Make the Difference
At Bonaventure, you will find a variety of engaging activities and amenities!
The Senior Care Essentials