Each of our memory care residents is unique—so is our approach to making sure all their needs are met. By connecting with family members, our goal is to understand your loved one's personal circumstances including all aspects of their physical, mental, and emotional health. Together, we can create an honorable and professional plan to ensure life at Bonaventure is lived to the fullest.

Memory Care As It Should Be
Celebrating the Past to Create a Vibrant Present
At Bonaventure, we understand that watching a loved one experience any form of memory loss can be difficult, and making the decision to transition your loved one into a memory care facility can come with many emotions. We believe that no one should have to walk through that journey alone, which is why our compassionate caregivers are committed to providing personalized care and support for you and your loved one at every step along the way. After learning our residents' histories and becoming familiar with what's truly important to them, it's then our staff's mission to incorporate cherished memories and valued tokens into their daily life. We want to create a dignified environment that celebrates the amazing things that your loved one has accomplished—things that shouldn't be forgotten. Reflecting on these key moments is not only therapeutic for our residents, but for their families too.
Our memory care services go above and beyond what's offered by a standard assisted living facility. We provide the personal care and secure environment that those living Alzheimer's disease and other forms of dementia need to live their highest quality of life. In addition to nutritious meals, convenient amenities, and group activities enjoyed by all of our residents at Bonaventure's senior living communities, our memory care residents can enjoy unique daily activities—such as music therapy and animal therapy—carefully designed for those living with memory loss.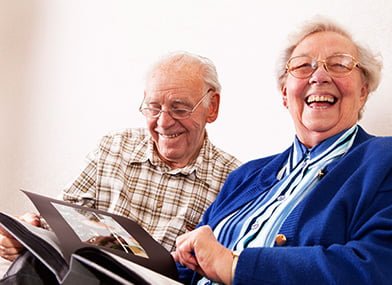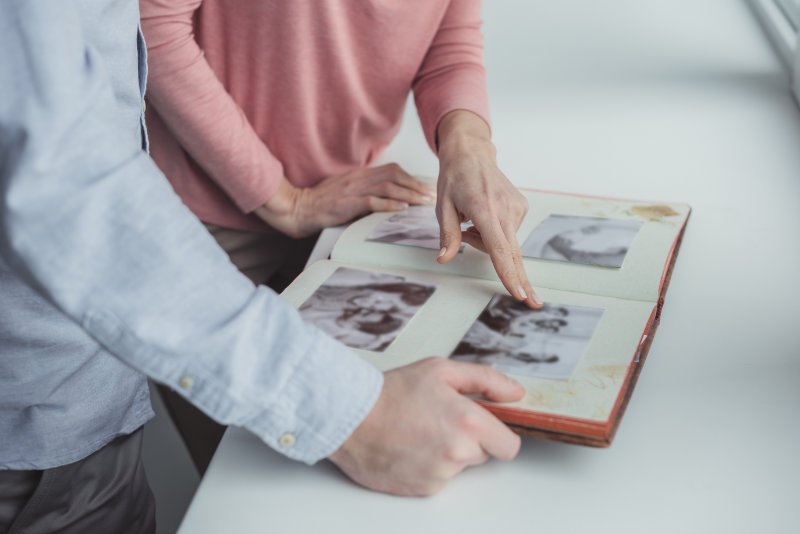 Our communities are thoughtfully designed to promote days filled with purpose and laughter. Open courtyards energize the spirit and are ideal for visiting with family and friends. And our private suites make residents feel safe and secure.
Creating A Place that Feels Like Home
Our communities are thoughtfully designed to promote days filled with purpose and laughter. Open courtyards energize the spirit and are ideal for visiting with family and friends. And our private suites make residents feel safe and secure. We strive to make our memory care communities welcoming, comfortable, and just like home—allowing our residents to make the most of each and every day.
Special Memory Care Units
At Bonaventure, our communities have special memory care units specifically designed to support the needs of our residents with Alzheimer's and other forms of memory loss. We understand how important it is that your loved one feels safe and secure in their home, so we encourage family members to help our residents decorate their new space with familiar surroundings. Many of our communities throughout the United States offer both private and shared memory care suites with a number of square footage options to choose from.
Nourishing the Mind and Body
We take a personal and modern approach to memory care, because each person is different and deserves the latest and greatest techniques and practices to ensure their comfort and happiness. From exercises with cognitive and physical activities to "reminiscing therapy" and even aromatherapy, there's a way to take health-improving steps forward regardless of physical ability. And if your family has a preferred practitioner, we'd be happy to cooperate in any way we can.
To provide the best memory care possible, our handpicked personnel receive ongoing education in order to better support those who suffer from memory loss, and their loved ones. It's our goal to prove that life-affirming experiences can still be pursued in the comfort of Bonaventure's senior living communities.
Our Special Memory Care Activities
As a part of our goal to nourish the minds and bodies of every guest in our memory care program, we have structured a variety of activities and services examples to bring both health and entertainment. Some examples include:
* Transportation services when available.
Reminiscing therapy is a great way to help reduce the stress and pressure that some of our guests with dementia can begin feeling in the early stages of their diagnoses. When daily tasks are hard and remembering specifics can be difficult, reminiscing therapy gives them the chance to relax and simply enjoy looking through photographs that can stir up positive emotions regarding the life they've lived. Looking through photographs and mementos might even be able to spark their memory of special moments.
Special Entertainment and Performances
One of the favorite pastimes of our Alzheimer's and dementia patients is entertaining performances from singers, piano players, school choirs and bands, and more. Making sure our residents get to go out and enjoy new activities and experiences as often as possible is important to us and them.
Art Therapy for Memory Care
Art therapy gives our memory care guests the opportunity to express themselves through creative coloring, beading, paper crafts, and jigsaw puzzles. Not only can these activities help those with dementia feel accomplished and stimulated, but it has also shown to improve multiple cognitive functions like triggering memories and encouraging conversation.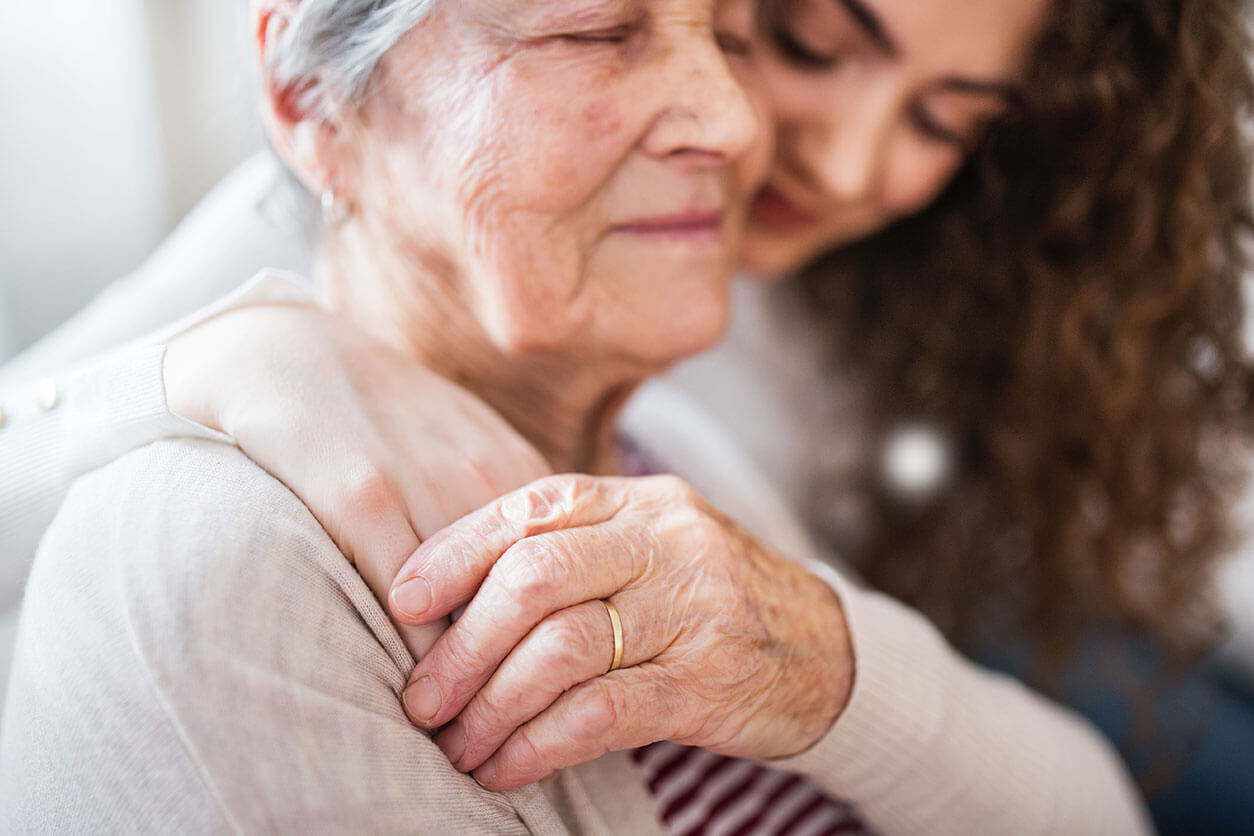 Aromatherapy for Dementia
Aromatherapy has been a powerful technique of treating a list of ailments from headaches to problems falling asleep. The practice also has positive effects on managing the side effects of dementia and Alzheimer's. From reducing anxiety to relieving depression, aromatherapy is one of the services that we provide to our memory care guests to help bring them feelings of relaxation and rejuvenation.
For seniors with Alzheimer's and other forms of dementia, animal therapy provides a significant boost in mood and stress reduction. Our guests love having the opportunity to interact with animals, and it gives us the opportunity to create another element in our facilities that feels a little more like home.