Assisted living at Bonaventure is based on a philosophy of personal service—promoting choice, independence, and dignity for seniors who don't require the level of medical attention found in nursing homes. In short, it offers the exceptional lifestyle benefits of our Retirement Living option, with extra support available as needed.
Highlights of Life at Bonaventure's Assisted Living Community
At Bonaventure, our purpose, promise, and passion is to provide an exceptional lifestyle for all of the residents in our assisted living community. To us, that means giving you every opportunity to discover what Retirement Perfected™ means to you. From providing a variety of daily resident-guided activities to ensuring mundane tasks are taken care of for you, everything we do in our community is centered around three simple things: choice, independence, and dignity.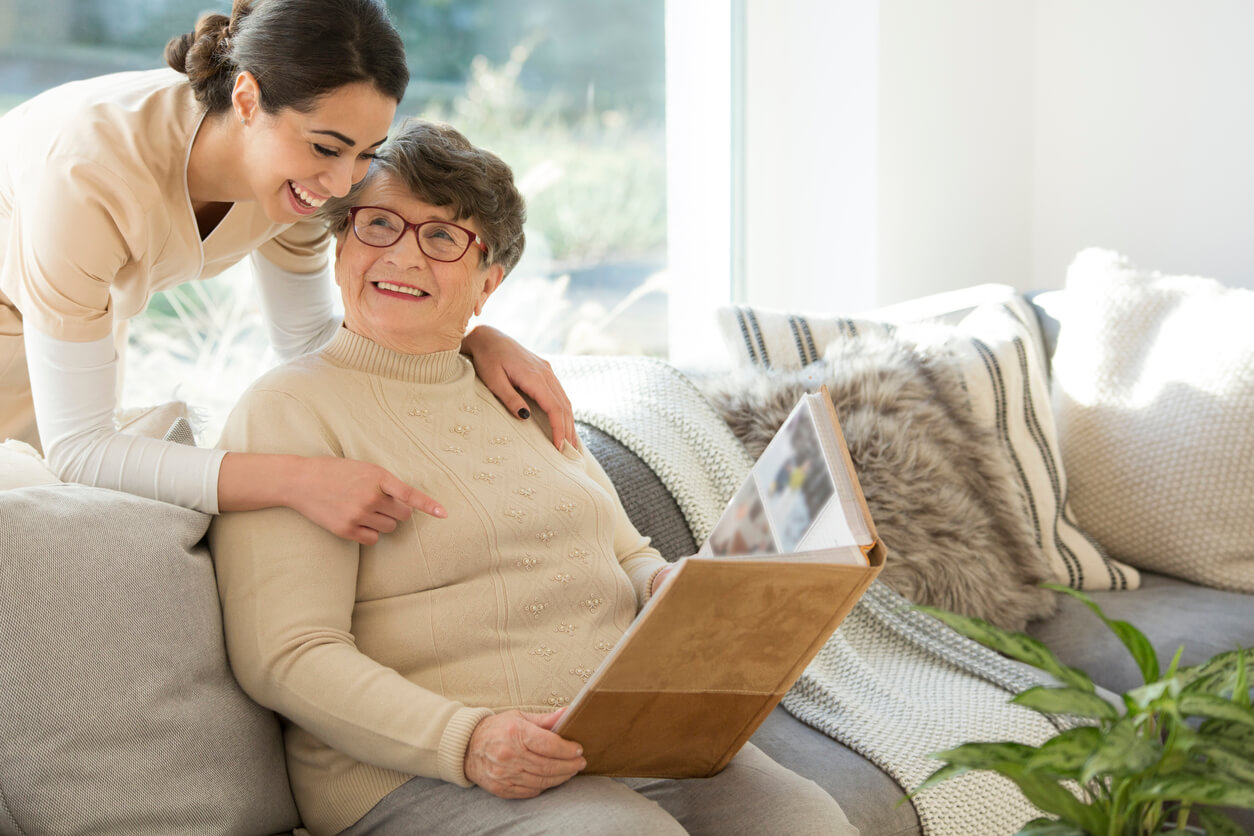 Daily living at Bonaventure is filled with endless possibilities—from how you spend your free time to how you like your eggs! On days when you're craving new experiences, our communities offer transportation services when available for group outings to local and regional attractions such as museums, golf courses, and gardens. After your perfect day, you can relax and enjoy a perfect meal prepared by our dining services team who take pride in their craft. Not to mention our state-of-the-art amenities which can include bowling alleys, theaters, salons and more! No matter how to choose to spend your days, our licensed assisted living community staff will always be there to provide the personalized supportive services you need to enjoy your lifestyle.
Life at Bonaventure Assisted Living Communities
From spacious private apartments to daily social activities and service plans as needed, life at Bonaventure provides all the resources you need to experience your best life in your retirement.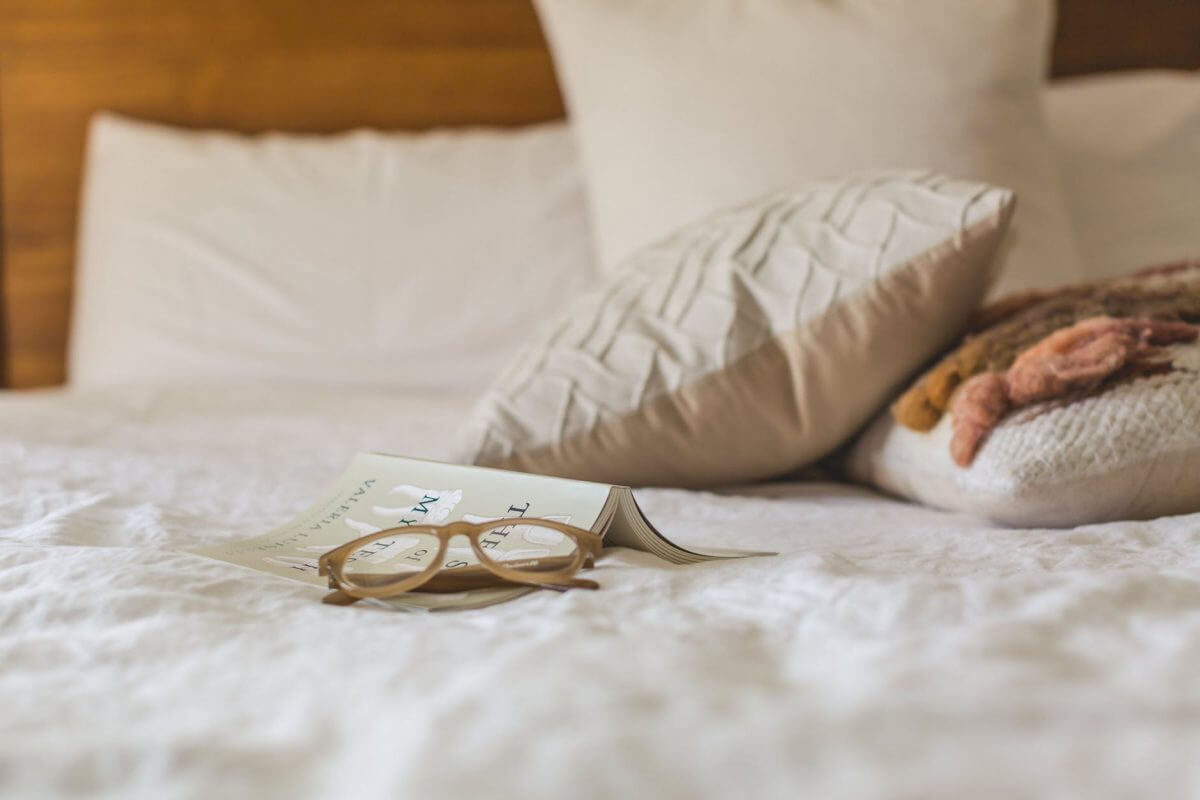 Discover Your Place to Call Home: Our Assisted Living Suites
Our assisted living suites become your private home, filled with your own furniture and special treasures, and brightened by large windows that allow natural light to flood in. Each assisted living residence has an individually controlled thermostat, kitchenette, and one or more fully-accessible bathrooms. For peace of mind, there's an emergency wireless call system, and assistance available 24 hours a day at the tug of a pull-cord. (But to protect your privacy, our staff will always knock and ask permission before entering.) The apartment sizes at our assisted living communities across the U.S. range from one-bedroom one-bathroom to two-bedroom two-bathroom, so you can find the living arrangement that will support your lifestyle.
We also understand that however well planned and provided for, life can be unpredictable, which is why you'll not be asked to commit to a long-term lease or buy-in. Bonaventure is about affording all the freedom possible, including the freedom to move.
Personal care services as needed: Determining Just What You Need from Your Assisted Living Experience
All the basics, such as tasty, nutritious meals (plus snacks), housekeeping, transportation to scheduled doctors' appointments or other outside errands and excursions are included as standard features of our Assisted Living option. But at Bonaventure, we recognize and respect that each resident is unique, with individual needs and desires that differ from person to person while evolving over time.
So, our trained staff will start by working with you and your loved ones to create a service plan tailored to your specific needs, responsive to your preferences, and adjustable to future change: a plan designed to leave you as independent as possible in a safe, secure home of your own. A home that offers ample opportunities to mingle with neighbors, and enjoy the company of friends and family, in a welcoming, hospitable setting. Think of how you'll enjoy answering cheerfully and truthfully, "Not a thing, thanks," when your kids come over and ask, "Do you need any help?"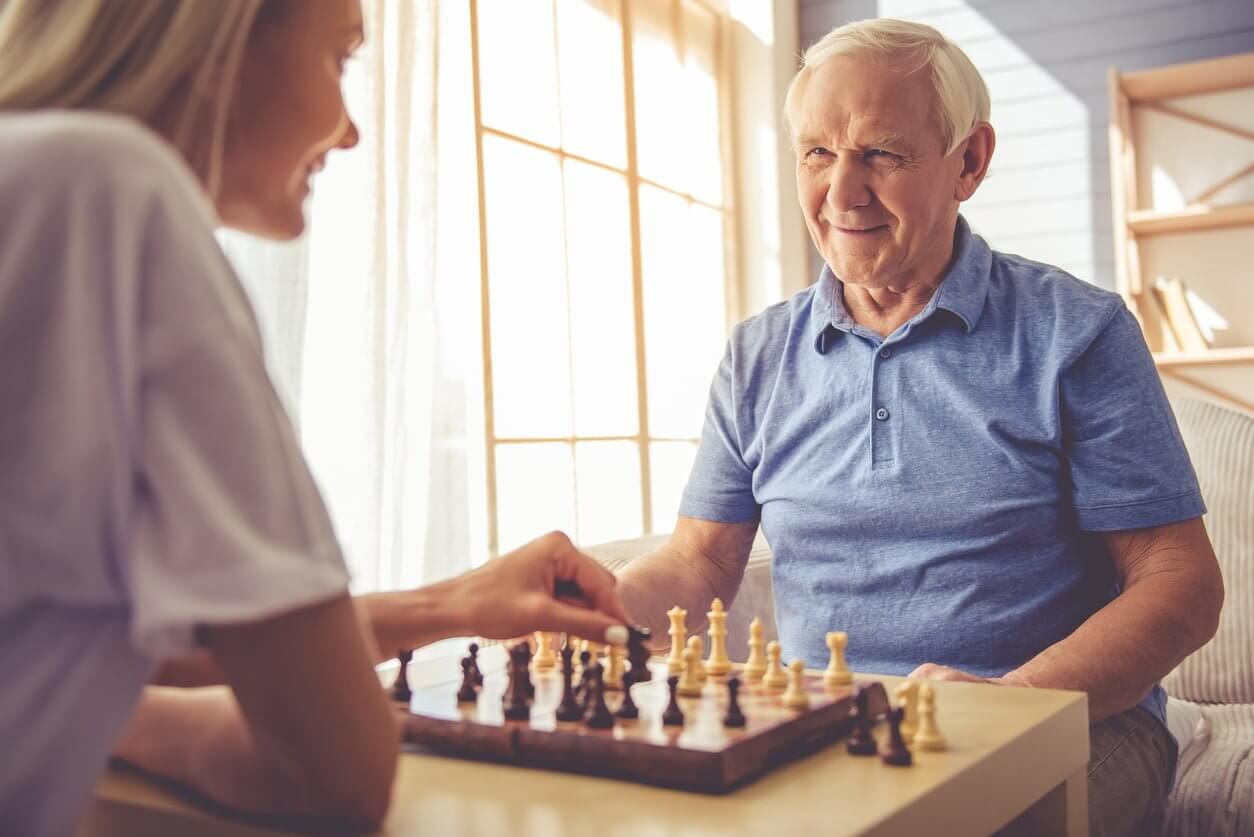 Amenities & Services for Care-Free Assisted Living
When it comes to the amenities and services provided at Bonaventure, it's not hard to tell that we strive to go above and beyond what is provided at your typical assisted living community. To our team, one of our top priorities is ensuring that you have the freedom and opportunities to build a life around the activities and people that bring you joy. With services tailored to maximize your time, convenient amenities, and resident-guided activities, each day gives you the opportunity to live life to the fullest.
Examples of Assisted Living Amenities:
Cozy sitting area with fireplace
On-site beauty/barbershop
Private dining room for entertaining guests
Special interest clubs, like crocheting
Weekly classes, featuring activities like instruments and painting
Outings to local attractions, parks, and restaurants
Performances from local community groups and schools
Seasonal activities, like parties, gatherings, and big game parties
Three meals a day served in a common dining area
Weekly housekeeping services
Scheduled transportation when available
24-hour personal assistance
Personal laundry services
Access to on-site Registered Nurse
Personalized assistance for those who have mobility concerns
Assisted Living vs. Independent Living: Which is Right for Me?
Perhaps tailoring your plan to your specific needs means a more independent lifestyle. At Bonaventure Senior Living, we offer both independent living options and assisted living options for our guests. We believe that being educated on all of your options can help guide you towards the perfect fit for your retirement!
Our independent living options allow you more freedom with the same community and opportunities offered to our assisted living guests. At Bonaventure, independence doesn't have to mean isolation. You'll enjoy the social atmosphere of retirement without the stresses of housekeeping and maintenance. Not only that, but on a weekly basis, you'll also get to participate in our dozens of engaging activities and services. From theatres to salons, you'll never have to worry about a dull or boring day. Or, if you're not interested in attending group activities, you can enjoy the freedom of staying in as well. The main difference between this style of independent living and assisted living is the amount of daily assistance. With our independent living option, you'll have the ability to lead a more self-sufficient life, yet have the comfort of being close to assistance when it's needed.
If you're ready for a little more assistance with your daily tasks and activities, assisted living might be a good fit for you. As a resident of our assisted living community, you'll still experience the same freedom of choosing pastimes and amenities, but the comfort of knowing you are provided with assistance around the clock. Whether you're in need of assistance with personal or daily chores, our staff is there to make each day at Bonaventure outstanding.
You Are Our Top Priority
At Bonaventure, we want to ensure you get the assisted living lifestyle you need because your health and happiness matter to us. Our team is flexible and will happily go above and beyond to make sure your needs are met and satisfied. With our abundant assisted living services and our 24/7 staff, you are in good hands.