At Bonaventure, we believe in helping our residents live the simple life. Less cooking, less cleaning and a lot more freedom to do what makes you happy. How much help you want from day to day is up to you. Living the simple life and the good life go hand in hand. That's why we're here to lend ours. Sounds pretty perfect, don't you think?

Simplified Living – the Best Parts of Independence
For many of our seniors, being relieved of the more tedious tasks of day-to-day living is a real joy. Others take satisfaction from continuing to perform some domestic duties on their own, inside their own private, peaceful home. Bonaventure simplified living means all our seniors have the freedom to do as they please, enjoying the best parts of independence while we take on any unwanted burdens.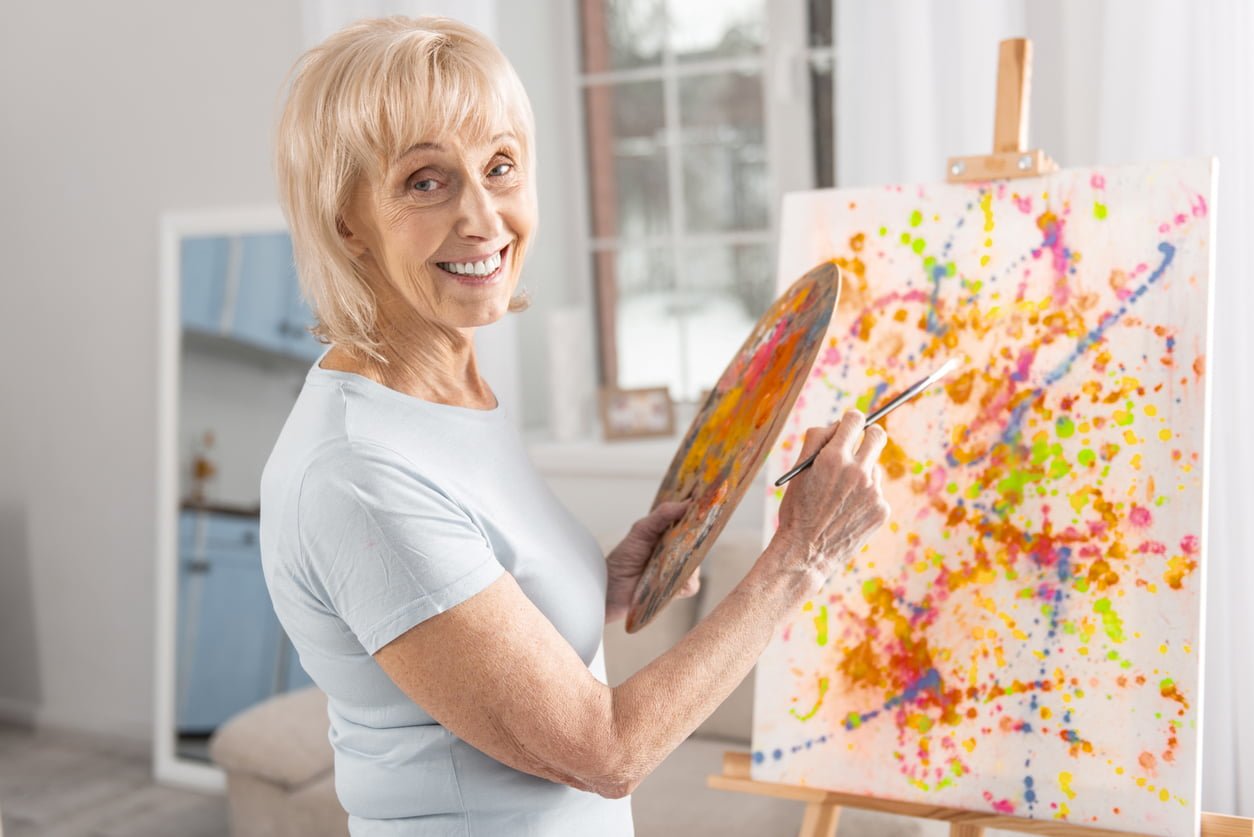 We're proud of the fact that with the help Bonaventure team members provide, residents are better able to enjoy time with family and friends. Our communities are warm and welcoming to everyone from grandchildren to old pals – whether they drop in to catch up over a cup of coffee, watch a movie with you in our theater, or enjoy a burger and fries for lunch. Without many of the chores of everyday life, you're free to simply enjoy each other's company.
The days of spending your mornings budgeting, going through bills and writing checks are over! Rent and mortgage payments, electricity, food, phone, landscaping, home security, garbage, water and sewer, gym membership and all the other payments you had to worry about before are covered in one bill, with one payment, each month. To make it even easier, we offer automatic withdrawal from your banking account so you never have to worry about forgetting to make a payment. Go on — take a sick day, visit family, or travel the world— your home and bills will be taken care of.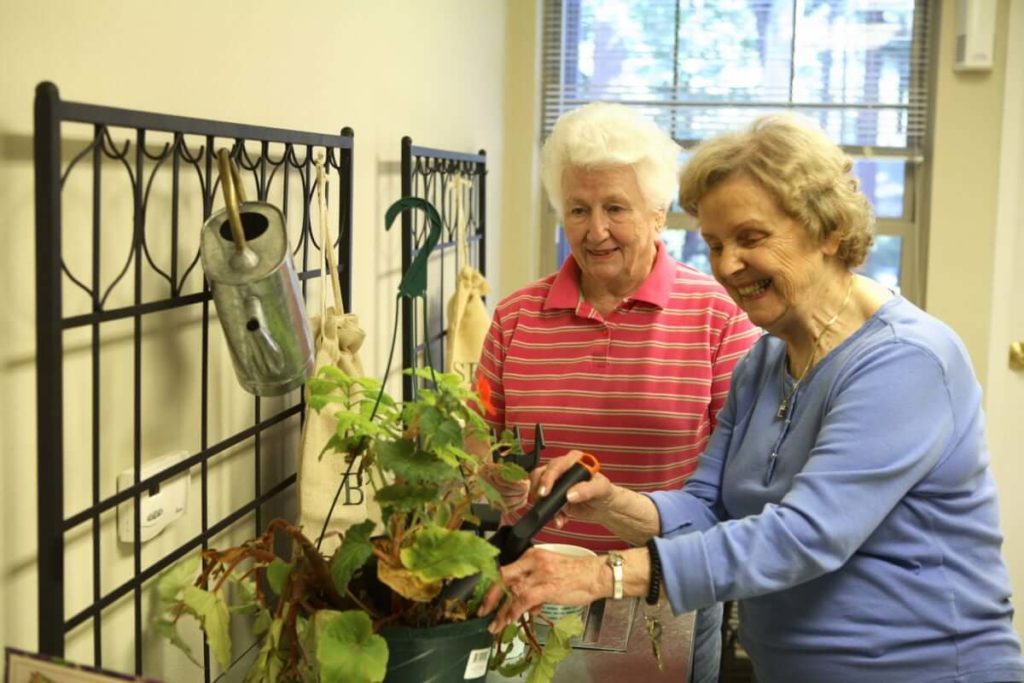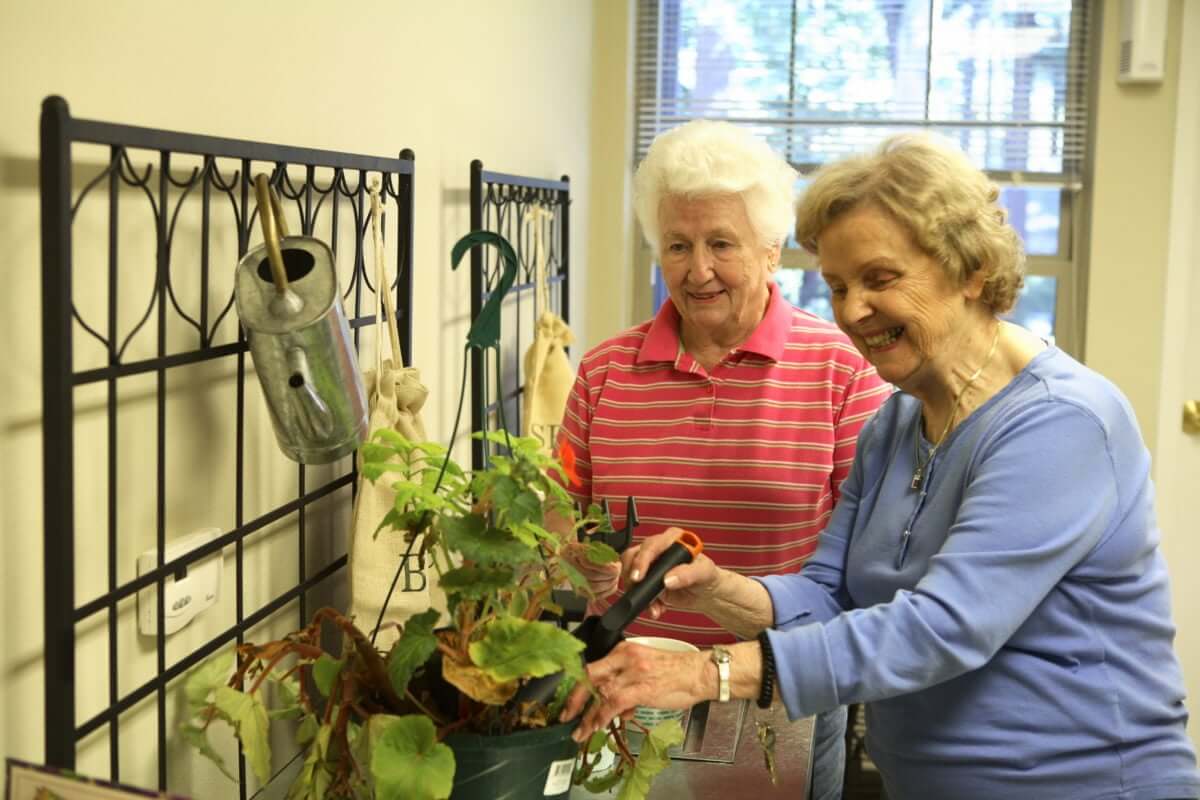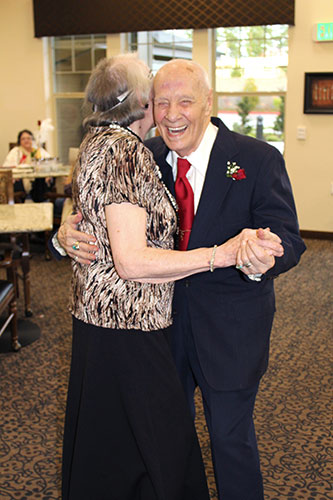 No Long Term Leases or Buy-Ins
Welcome to Retirement Perfected.™ We've taken care of the details for you, so you can enjoy every day of your retirement without worry or hassle.