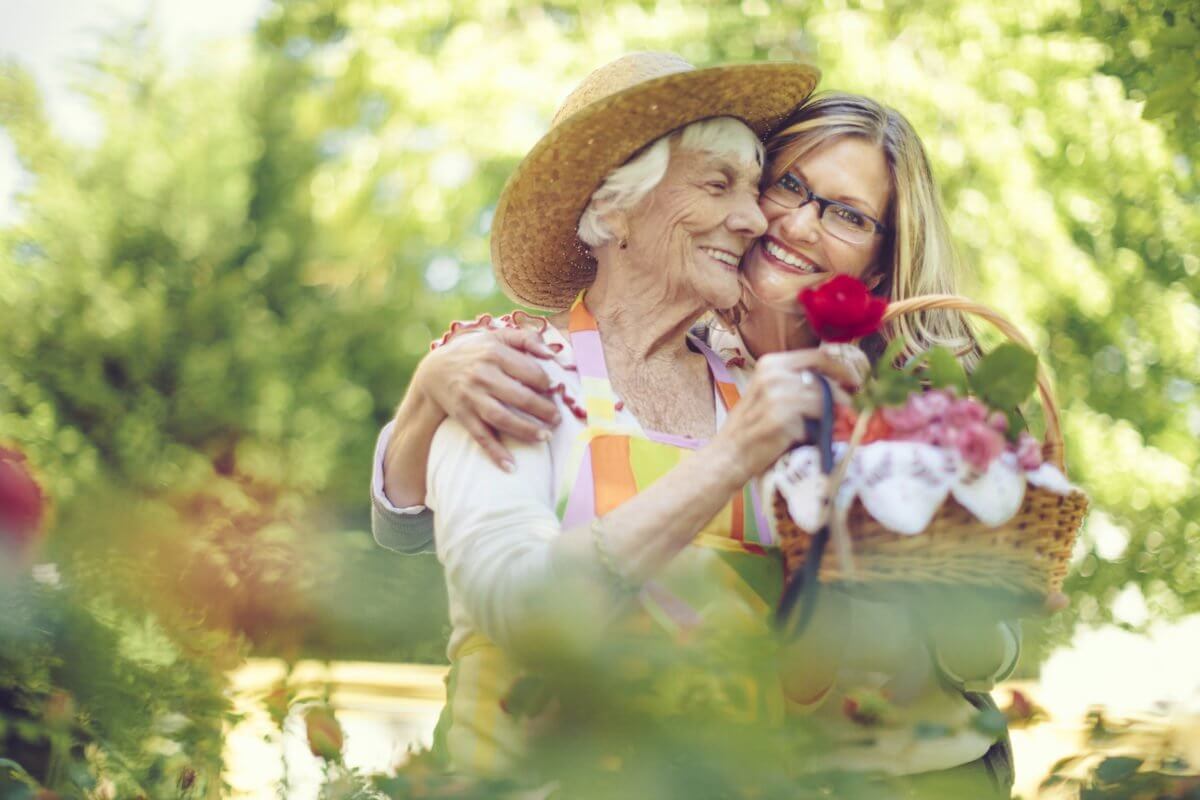 When you or your loved ones begin looking for a Senior Living Community, you'll encounter multiple options which can be overwhelming to sort through. At Bonaventure Senior Living, we recognize how difficult the transition into a community can be. It is our mission to provide an exceptional senior lifestyle through a dedicated and compassionate team, innovative communities and enriched services that promote dignity, choice and independence. Over the course of a three-part article series, I will explain each of the three home options offered by Bonaventure Senior Living, starting with a look at Assisted Living. As always, we want to eliminate confusion, simplify processes and help you discover the Retirement Perfected™ lifestyle best suited to your wants and needs.
What is Assisted Living?
Assisted Living is a special combination of housing: personalized supportive services designed to respond to the individual needs of those who require help with activities of daily living, but do not need the skilled medical care provided in a nursing home.
At any Bonaventure Senior Living Community, there are five principles of care that assure resident involvement in the process of defining their own individual care needs:
Choice: Residents are encouraged to express their preferences, and services are designed to offer an array of informed choices to select from.
Independence: Our communities are designed to be 100% accessible, enabling residents to use adaptive aids and wheelchairs to enhance their independence.
Dignity: Residents are greeted personally by staff, and services are delivered in a manner that is respectful of residents' privacy and dignity.
Privacy: All our residents reside in a private apartment: staff never enters without first knocking and obtaining permission to do so. Medical records are kept confidential.
Home-like Environment: Residents furnish their own apartments in a manner suitable to their lifestyle choices. Residents have a right to fully interact with others and have access to and participate in their preferred social activities.
How do I know if Assisted Living is right for me?
Assisted Living Communities are designed for those of us who are too frail to live at home alone, but are medically stable. Bonaventure Senior Living offers unrivaled excellence in all of our communities. As a resident of Assisted Living, you benefit from awesome features and amenities, while living in the comfort and security of knowing your assistance needs will be met.
Are you or a loved one having difficulties at home? For example, are you suffering from loneliness and isolation, skipping meals, making medication mistakes, having trouble bathing and dressing, experiencing difficulties going to the doctor or shopping? Those are some of the many things that you'll no longer have to worry about in an Assisted Living suite at a Bonaventure Senior Living Community.
Services offered to our Assisted Living Residents include:
3 five-star meals per day, served in a common restaurant-style dining area, plus snacks
Weekly housekeeping and personal laundry services
Scheduled transportation in a wheelchair-accessible van
Health and wellness programs
Social and recreational programs, including at least 16 activities to choose from every single day
24-hour assistance with eating, bathing, dressing, toileting, mobility and medication administration
Emergency call systems in each apartment
After a lifetime of caring for others, it's finally your turn. This is your chance to live life on your own terms, while receiving the care you need. Come for a visit Bonaventure Senior Living to experience Retirement Perfected™ first-hand.
Part 1 of a 3-part series comparing Assisted Living, Independent Living and Memory Care.