Senior Living Perfected™
Looking for an exceptional senior living community? Well, you've found it. When you combine an exceptional lifestyle, ready-made friends, personal care services in our assisted living and memory care, and a private apartment, the result is what we call Retirement Perfected.™
The Bonaventure Story
Bonaventure was founded on the belief that a senior living community needs to meet the highest standards–yours. That's why we've made it our mission to deliver quality and value in a place where life can be lived to its fullest. Born in the Northwest, we're a family-owned venture with a small business spirit and a big heart. We take great pride in serving seniors and truly care about each person who calls this "home". Our story is written by our residents. And we want the next chapter to be as fulfilling as the last.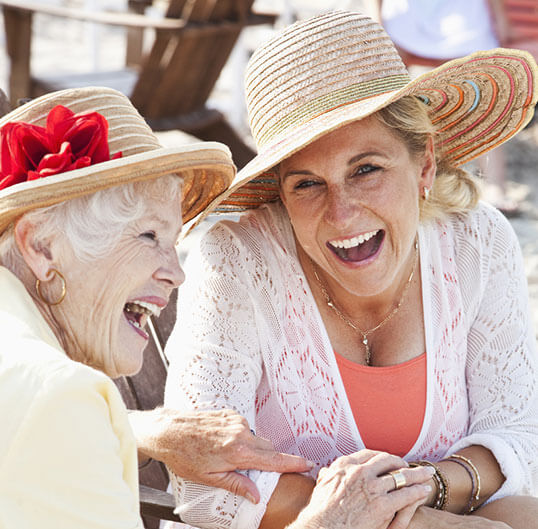 Some call it above and beyond.
At Bonaventure, we call it Retirement Perfected.™
From the Senior Resources Blog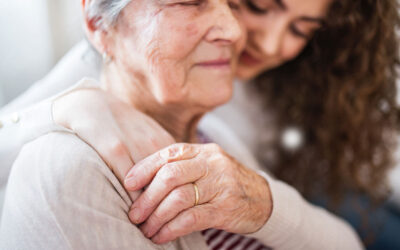 For many seniors, leaving their homes and moving into a care facility can be daunting. But despite what some people...
read more