At Bonaventure Senior Living, we believe in personalized caregiving combined with social activities and daily entertainment that make life worth living. Our retirement community offers a variety of care levels and daily activities to choose from as we continue our commitment to honoring the diversity of our residents. Whether you or your loved one, desire more independent living or are in need of more advanced memory care, we're here to provide just that!
Personalized Retirement Community Experience
Our retirement community staff understands that not every individual's senior living needs are the same, which is why we offer both independent living and assisted living options, as well as memory care. While some of our residents need extra assistance, others desire more independence, and we're here to help meet the needs of both. Our senior residents are our top priority, and we want to make sure they receive the care that they need while living a life they enjoy.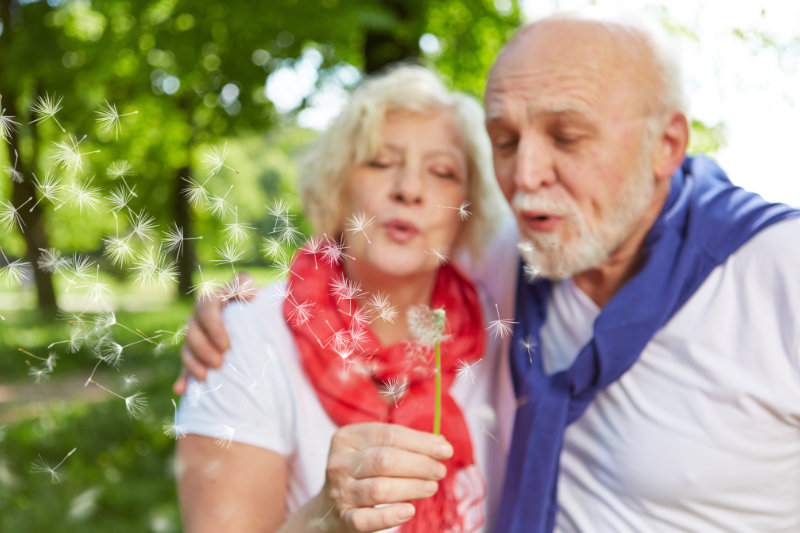 We are dedicated to providing our residents with a true community that fills their lives with meaning and their bodies with energy, allowing them to live life the way we all want to—to the fullest. We understand that safety and services are important, which is why we provide medical services, healthy meal options, laundry service, transportation service, cleaning service, and a beautiful community environment built with senior well-being in mind.
Activities of Daily Living Offered to Our Community Members
All people need access to engaging activities they enjoy, and we are excited about the programs, services, amenities, and pursuits we offer. We believe that an independent living community should be filled with safe activities for residents to choose from. Every day can be an adventure, and you can share your adventures with friends and family.
Off on an Adventure
Your retirement community may feel like you're at a relaxing resort, but that doesn't mean you don't have places to go and people to see. But when it's time to leave your independent living community, you may not want to drive on your own. That's why we are happy to transport you on your chosen adventures.
Whether you are headed to a play, a grandchild's school event, or an organized excursion with friends, we can provide transportation services for you. Having someone else drive you around can give you some peace of mind, knowing you won't have to worry about getting lost. Who wouldn't enjoy being chauffeured around? 
Even if you are simply running an errand or two or going to the doctor, your trips can be a little less stressful with someone taking you there.
Events and Activities
At Bonaventure, we love organizing community events for our residents because every community should have fun happenings to look forward to. We also provide residents with access to daily pursuits through the following:
For the Foodies Among Us
Prospective residents will be happy to learn that we provide dining options that should please even a devoted foodie. We provide residents with in-room dining and we also provide the convenience of on-site dining facilities. Whether you would like to enjoy a cup of coffee in the morning or dinner with family in the evening, we can meet your dining needs. Tasty food should not be out of reach for older adults in our communities.
Food and the dining experience are two of life's greatest pleasures. You should have access to those pleasures no matter what age you are. Here's a little more information about our Dining Perfected™devotion:
We provide a 7am-7pm dining experience from our Always Available menu.
Our meals are fresh and prepared by our chef daily.
We offer cafe dining and private dining options, meaning your dining experience can be as diverse as you choose.
 Our Independent, Assisted, and Memory Care Options
At Bonaventure, we offer Living & Care options tailored to the individual needs and desires of seniors and their families at all ages and stages of retired life. We strive to facilitate dignified adaptation to challenging changes and the pursuit of rewarding new experiences in as safe an environment as possible.  We organize our accommodations to mutually supportive and interconnected.