Bonaventure Senior Living is Senior Lifestyles Perfected.™ We offer several daily activities, as well as monthly signature events, so there's always something exciting to do. You could be enjoying live entertainment while sipping drinks and eating appetizers or find yourself learning new things in our educational classes that feature top-presenters in specialized fields. For those looking for something more spiritual, we offer numerous options for religious worship services, including in-house services and transportation to local churches. All this is commonplace at Bonaventure Senior Living. Why? Because you deserve it.

At Bonaventure, we don't just rent you an apartment; we provide you with a home and the lifestyle you deserve! As a family-owned company, we understand the importance of helping you feel at home in your retirement community. We proudly provide our senior residents with a variety of living options, from amenities to accommodations. Whether you opt for privacy or adventures with new friends, we're here to make your next chapter as perfect as possible with plenty of amenities and senior apartment options to choose from.
Retirement should be the beginning of something great; an adventure. Lifestyles Perfected™ reflects that by making sure that you are constantly amazed with our signature events and exciting parties. At a Bonaventure Senior Living community, we know how to host an event that will be memorable for years to come. This could include special holiday parties, get-togethers, educational classes and presentations, and group religious services. That's Lifestyles Perfected!™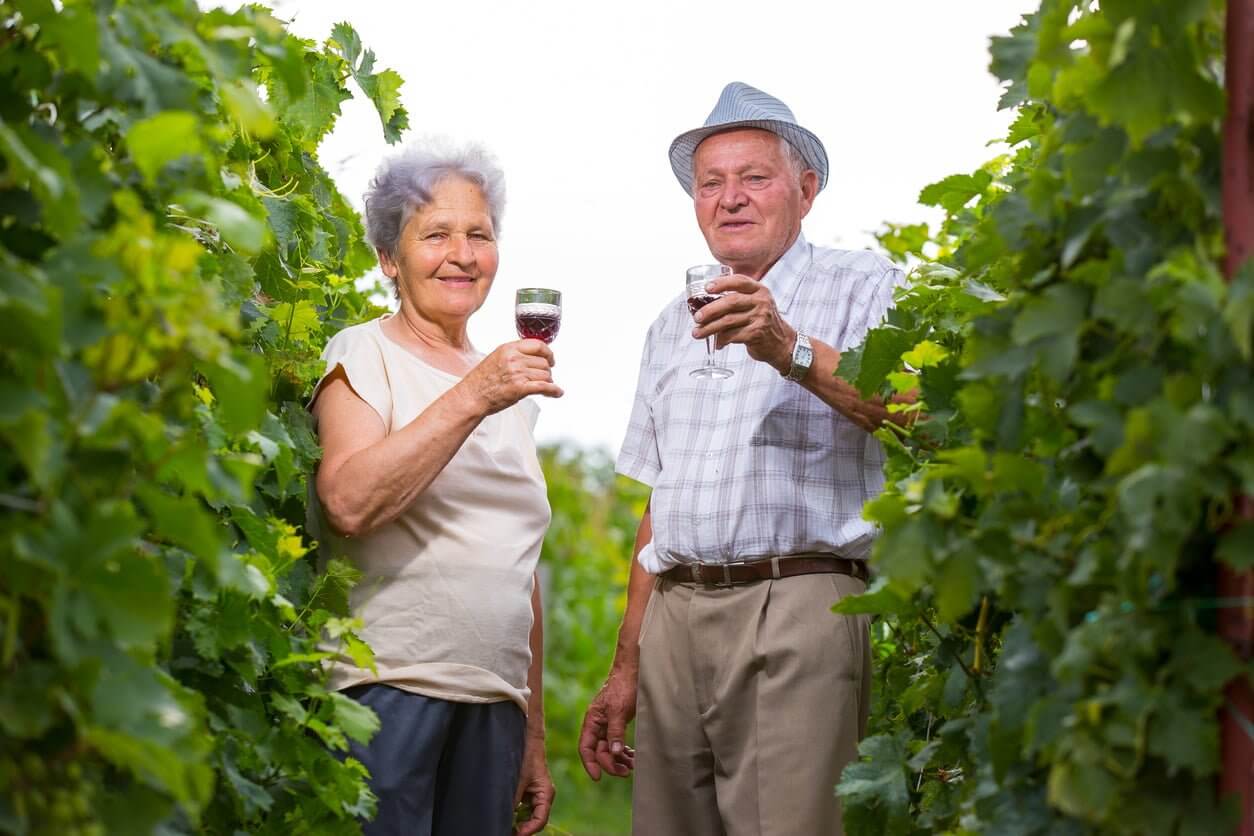 Just because you are retired doesn't mean you have to slow down! At Bonaventure, retirement living means you finally get to live the way you want to. We want to make it easy to live on your terms, which is why our services include meal preparation and serving, weekly housekeeping and linen services, as well as 24-hour staff assistance available when needed. Without having to worry about the chores, you'll have more time to focus on filling your schedule with amazing activities, events, and parties, or enjoying educational classes and religious services (or not filling your calendar, if pure relaxation is the goal).
Comfort, entertainment, fitness, and technology are all at your fingertips. We're dedicated to providing a comfortable, attractive, affordable place for you to call home, with amenities suited to your lifestyle and preferences. Options for independent living, assisted living, and memory care* are available. Are you in the mood to socialize? Our retirement community has a wide selection of educational classes, mixers, parties, interest groups, and excursions. Are you looking for something a little more relaxing? Curl up with a book in the library, enjoy a day at our beauty shop, or time in your private jetted tub!
A Retirement Community with Friendly Faces and Lots to Do
Bonaventure is more than just a retirement home for seniors–it's a retirement community where you can settle down in and meet new people. Our private amenities are perfect for days when you're looking for me-time, and our vibrant surroundings are perfect when you're looking to get out and about. At Bonaventure, we do away with the mundane, ensuring there's always something fun happening around our community.
Whether it's watching a ball game with friends, gardening, playing cards, or reading the newspaper over coffee at our café, you'll find a variety of opportunities to be as involved as you like. At Bonaventure, every day brings new activities, helping make retirement an exciting time of life!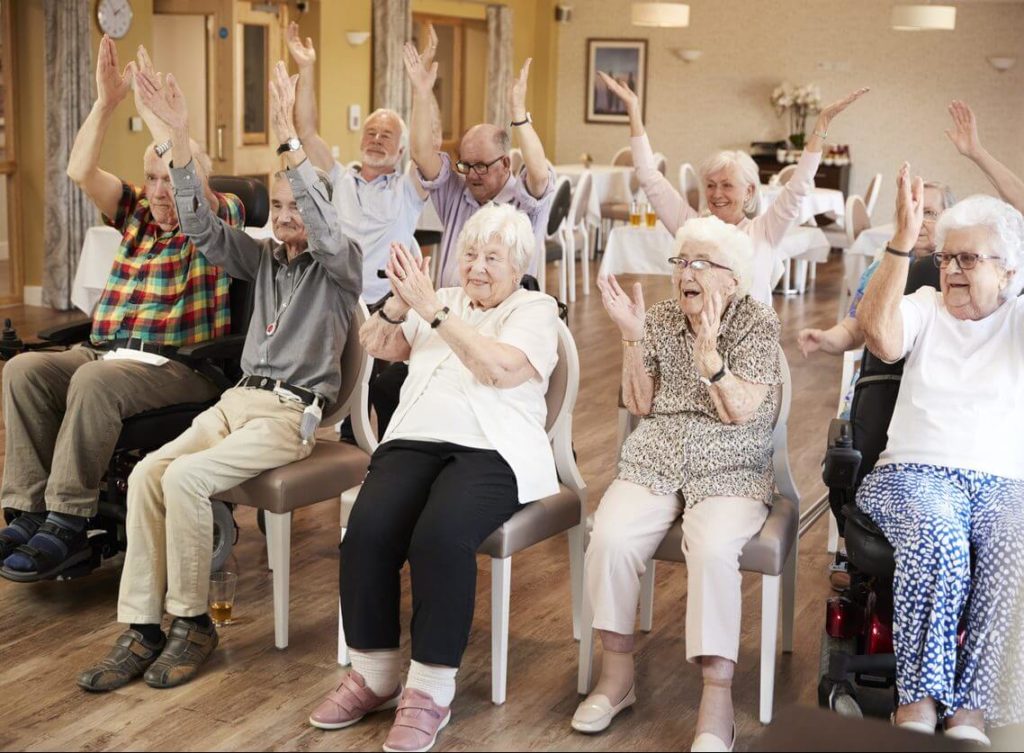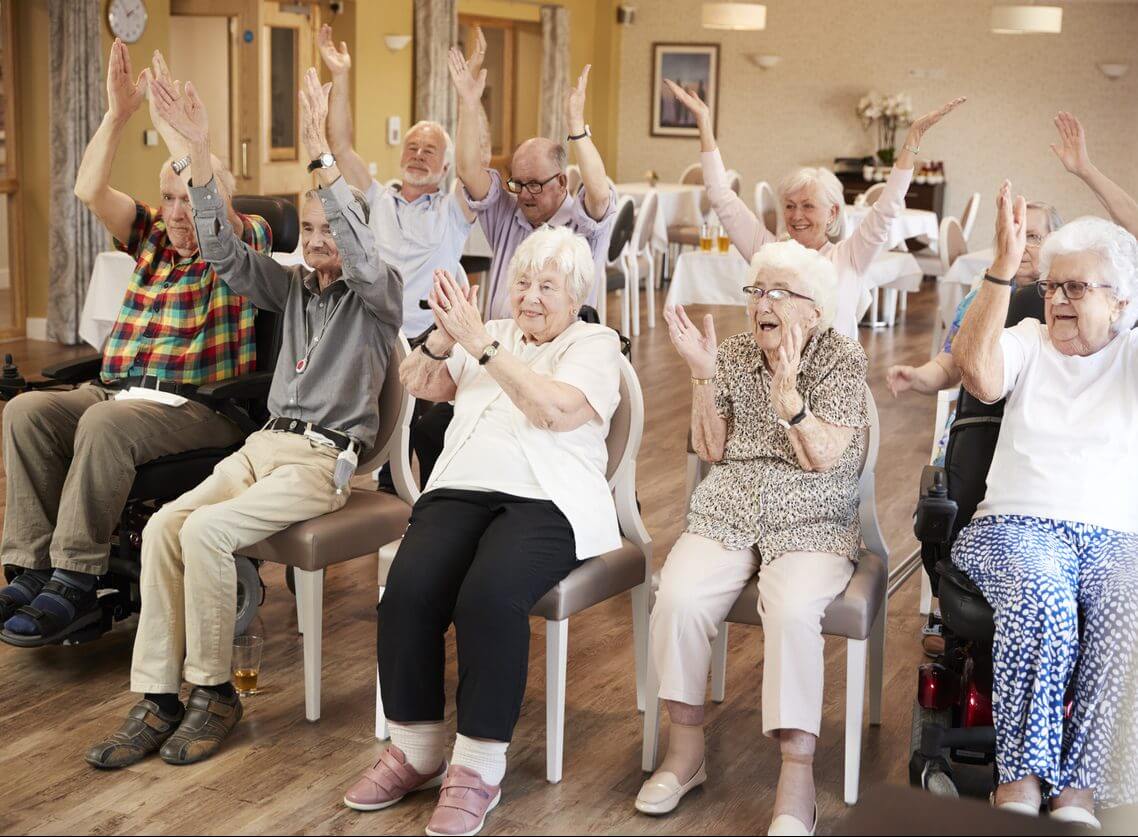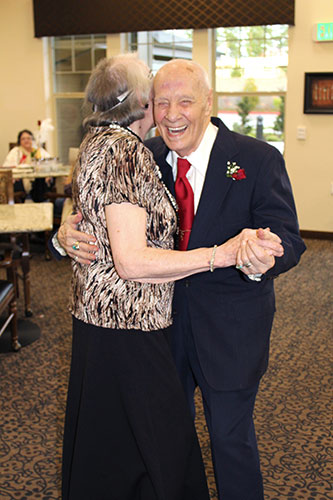 Retirement Living Perfected™Just For You
If you or your loved one is looking for a retirement community that genuinely cares, Bonaventure Senior Living offers the communities you need. With a mixture of living options, a vibrant and active community, in addition to on-site, 24/7 staff, we are sure to provide for your loved one.
*Personal care services are only available in Assisted Living and Memory Care.