Enjoy a simplified life with ready-made new friends, a full activity calendar, delicious restaurant-style meals, and outstanding service at Bonaventure. Our independent living community provides a compassionate, comfortable retirement home for seniors, designed and built to accommodate the exceptional senior lifestyle you've earned. With our convenient and supportive services, life at a retirement community is even more rewarding and carefree than you imagined! You've always wanted time to enjoy the activities you never had time for before, and you can do so with the peace of mind that comes from knowing you're in a safe place. Don't just take it from us—call today and schedule a tour of our community to see what Retirement Perfected™ could mean for you!

Senior Independent Living at Bonaventure
At Bonaventure, our independent living option is designed for flexibility, providing every opportunity to live life on your terms in your retirement. After years of hard work and serving others, you deserve to kick your feet up and enjoy daily activities!
With weekly housekeeping and available maintenance services relieving you of household chores and unwanted demands on your time, you'll be free to enjoy your time as you please in an active community. Whether that looks like taking part in the abundant engaging activities you'll have at your fingertips or savoring more private pastimes, Bonaventure's independent living services provide the support you need to make the most of your retirement.
Not only can you enjoy community activities, but you will also feel safe, secure, and cared for knowing that laundry services,* transportation services,* and other support services are there when you need them.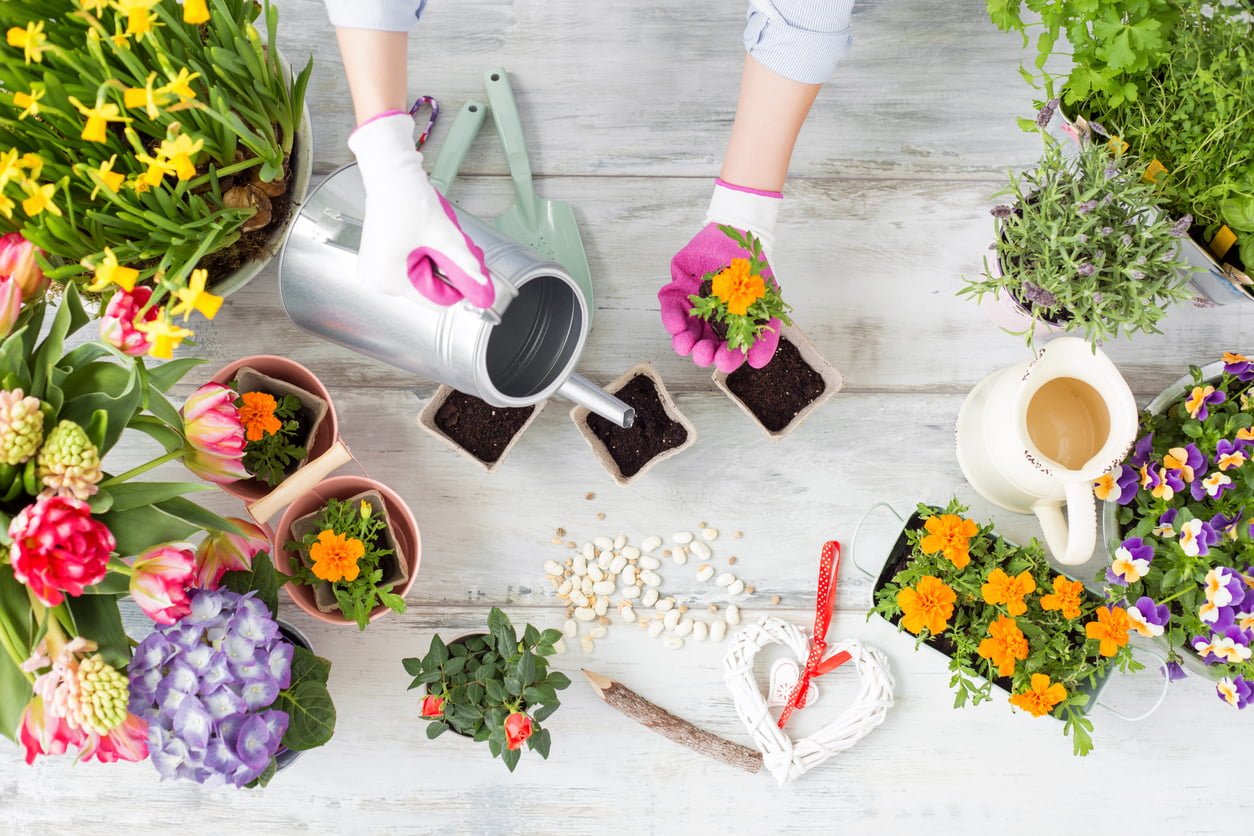 Time to Yourself – Or to Enjoy With Others
At the independent senior living community of Bonaventure, our residents enjoy a wide variety of community services and activities designed to bring people together and to provide well-deserved R&R, all in a beautiful community. We understand that it's just as important to socialize with other people as it is to have alone time—after all, everything in life is about balance. That's why we provide our independent living residents with the environment, services, and space for both.
On days you're looking for company, our social activities and amenities include planned outings to local attractions, special interest clubs, weekly classes in music and art, seasonal activities, and more! Need some time to get away and relax? Curl up with a good book in the library of our community, invest in some self-care in our on-site salon, or tend to our community garden.
Enjoy Personalized, Encouraging Ways to Stay Active
At Bonaventure Senior Living, we understand how important an active lifestyle is to a healthy retirement. The health of our residents is our priority, which is why we offer a variety of activities and amenities that make staying active and nourished easy and convenient. Most of our senior care communities are located in some of the United States' most active neighborhoods where beautiful hiking spots abound. Want to get in a quick workout? Several of our independent living communities feature state-of-the-art fitness centers as well as outdoor walking paths and group activities. After you get moving, enjoy a tasty, nutritious, chef-inspired meal prepared from our kitchen! At our senior care retirement communities, you can also share your experiences with visiting family members. The ability to live full, independent lives is important to the members of our communities.
Experience Dining Perfected™
We're proud to say that our healthy and delicious meals are often listed as a top reason why our residents love calling Bonaventure, the premier senior community, home. Our in-house dining services team prepares delicious meals for you every day, offering expanded menus designed for your personal taste. You're welcome to enjoy our delicious meals in our restaurant-style dining room every day if that suits you, or cook for yourself and/or guests in your own fully equipped kitchen .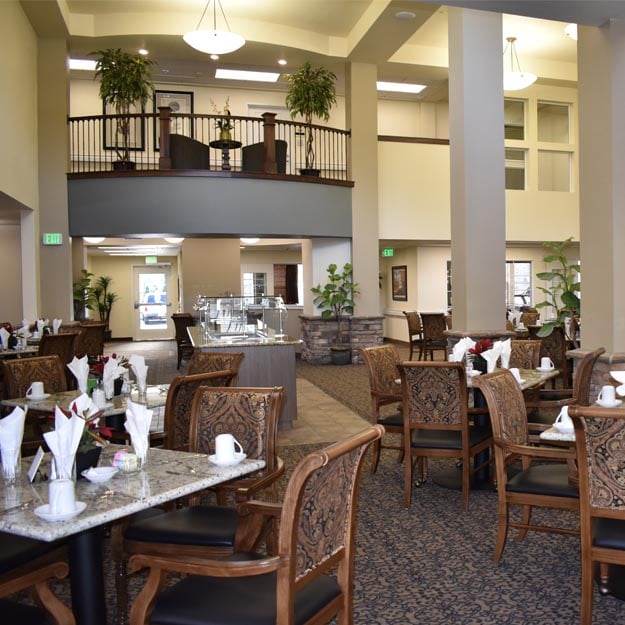 Make an appointment to have your hair done in our salon, work out in our fitness center, sit and chat by the fireplace or watch a movie in our comfortable theater (without having to wait in line for the popcorn)—whatever you choose to do, your days and nights are yours. And all the while you'll be secure in the knowledge that our caring staff members are there for you 24/7, ready to see to all your needs – both now and as your needs change.
All you could ask for, in a charming place to live.
Tour Our Senior Apartments
Nestled within well-maintained landscaping and gardens, our luxurious Retirement Living suites are available in multiple floor plans and suite sizes that you furnish and decorate according to your personal taste. Each features a balcony or patio, full kitchen, fully accessible bathroom(s), individually controlled thermostat, wall safe and other amenities that allow you to continue handling some daily household tasks yourself if you wish, or let our friendly staff take care of everything. The choice is yours. (After all, if you pride yourself on your handiness, we wouldn't want to stand in your way.)
No buy-ins or long-term leases
One of the best things about being retired is having flexibility, and Bonaventure's Independent Living option provides all the flexibility you could ask for. There are no buy-in fees or long-term leases, just a simple month-to-month plan you can opt-out of at any time. Life at a Bonaventure retirement community is about choice, and based on the high degree of satisfaction consistently expressed by our residents, we think you'll most likely choose to stay.
*Laundry services are limited to limited bed linens and towels. Transportation services when available.