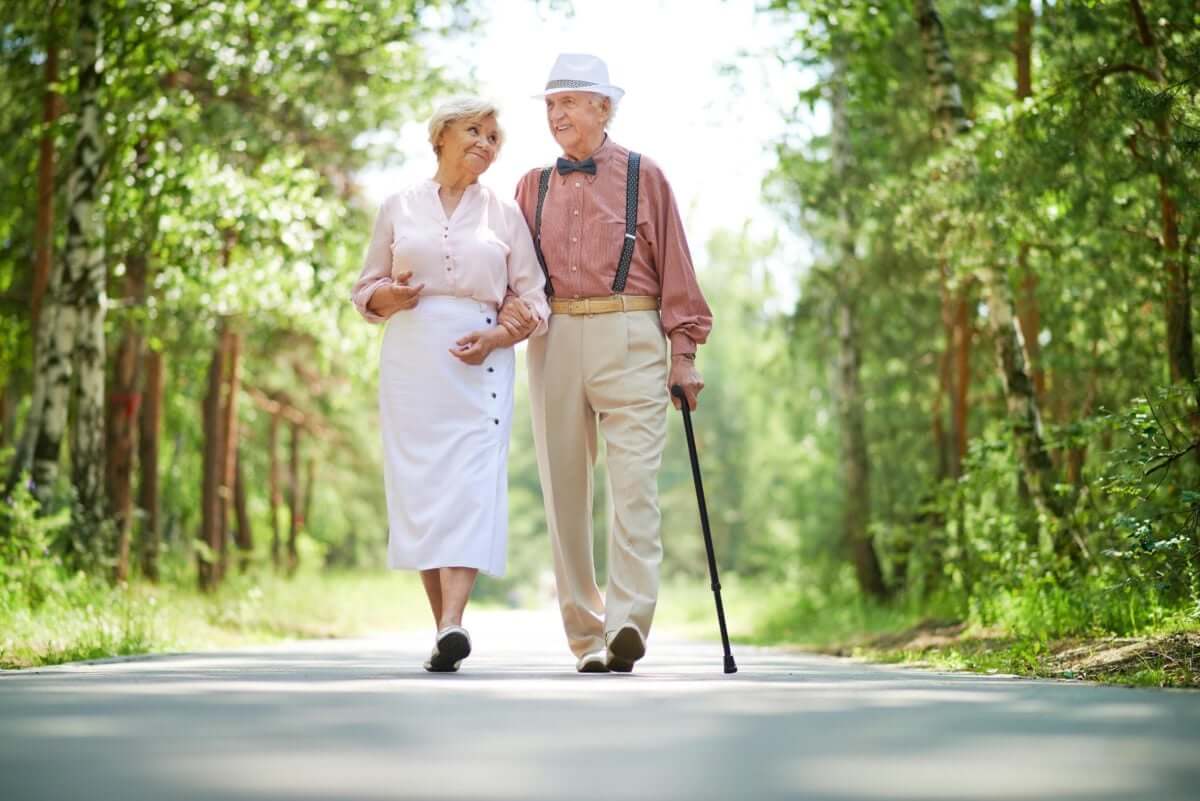 This month, we offer the third and final part in our series on senior living options. Over the last two months, we have discussed Assisted Living and Memory Care and, most importantly, how to recognize whether you or your loved ones need those levels of care. The final part of our series will highlight the benefits of retiring to an Independent Living suite at one of our many beautiful Bonaventure Senior Living communities.
At Bonaventure Senior Living, we provide a gracious, comfortable home, designed and built to accommodate the exceptional senior lifestyle that you've earned. Enjoy life simplified at a Bonaventure community, complete with supportive services that make life at a retirement community more rewarding and carefree.
Time to Yourself or to Enjoy with Others
Nestled within well-maintained landscaping and gardens, our luxurious Retirement Living suites are available in multiple floorplans and suite sizes that you furnish and decorate according to your personal taste. Each suite features a balcony or patio, full kitchen, fully accessible bathroom(s), individually controlled thermostat, wall safe and other amenities that allow you to continue handling some daily household tasks yourself if you wish, or let our friendly staff take care of everything. The choice is yours. (After all, if you pride yourself on your handiness, we wouldn't want to stand in your way.)
With weekly housekeeping and our other maintenance services relieving you of unwanted demands on your time, you'll be free to participate in any of the myriad recreational activities that you desire. There are so many opportunities to fellowship with your friends that your social calendar is sure to stay full. If you lean toward more private pastimes, you'll be equally at liberty to stay home and curl up with a good book.
You're welcome to take your meals in our restaurant-style dining room every day, or cook for your meals right inside your own home when you prefer to do so for yourself and your guests! Make an appointment to have your hair done in our salon, work out in our fitness center, sit and chat by the fireplace or even watch a movie in a comfortable theater. Whatever you choose to do, your days and nights are yours. All the while, you'll rest securely in the knowledge that our staff is there for you 24/7, ready to see to all of your needs, both now and as your needs change.
Tips for Transitioning to Independent Living
Quality of life is paramount to our health and longevity. At Bonaventure Senior Living, our mission is to provide an exceptional senior lifestyle through dedicated and compassionate teamwork, innovative communities and enriched services that promote dignity, choice and independence. If you are helping your parents or grandparents make the change to a senior living community, we recognize that transitioning your loved ones can present challenges regardless of who made the decision. Your loved ones will have to adjust their daily routines, get acquainted with a new environment and meet new people. With some planning and care, the transition can be an overall positive experience.
Have a plan

: Any type of moving day can be chaotic, but relocating a lifetime's worth of belongings presents an even bigger challenge. Your parents may also have anxiety over the transition, so you will have to balance emotions as well. Planning is a key element of maintaining organization and structure to help your loved ones from becoming overstressed. Hold a family meeting in which you delegate responsibilities. For example, one sibling can oversee packing duties, while you work on unpacking and decorating their new apartment. Make sure that your loved ones are involved in the plan's inception. Together, determine the dates, times and outline of the process.

Make the new apartment truly home

: One of the causes of moving anxiety for seniors is the unfamiliarity of a new pl+ace. You can help ease the transition by setting up the new apartment just like their previous home. For example, if your parents always had a nightstand by their bed with specific family photographs or knickknacks, create the same setup in their new bedroom. Familiarity, family pictures and other intimate keepsakes will help everyone feel right at home.

Focus on the positives

: Moving to a retirement community has heaps of benefits beyond the 24/7 access to any assistance residents may need. Arrange for a staff-led tour of the community so that your loved ones can see all of the new freedoms and amenities available to them in their new home. Participate in a group activity with your parents or grandparents to show them first-hand how fun their new home will be.
By listening to your loved ones' needs and planning ahead, you can make their transition to a Bonaventure Senior Living community a positive one that everyone looks forward to. We will be there with you, every step of the way, to make the move as easy and seamless as possible.
Visit a Bonaventure Senior Living Community near you to experience Retirement PerfectedTM firsthand.
Part 3 of a 3-part series comparing Assisted Living, Memory Care and Independent Living.