About Bonaventure Senior Living
At Bonaventure, you'll find more than just beautiful, spacious suites and charming communities. You'll find a place that feels like home and friends who feel like family. The communities we build, amenities we provide, and programs we design are all inspired by our belief that you should enjoy retirement on your terms. The culture we've created here is one of respect for who you are and what matters to you—along with an appreciation for your stories and accomplishments.
It's Actually Not About Us
From our About Us page, you'll quickly learn that it's not actually about us. We center all we do around the health and happiness of our residents. This commitment is the inspiration behind our focus on creating an exceptional lifestyle for all of our residents. However, we know that everyone's idea of perfection is different and changes over time. Our agility and flexibility as a team allow us to evolve as a company, make changes that are right for each location, and respond quickly to our residents' needs and wishes.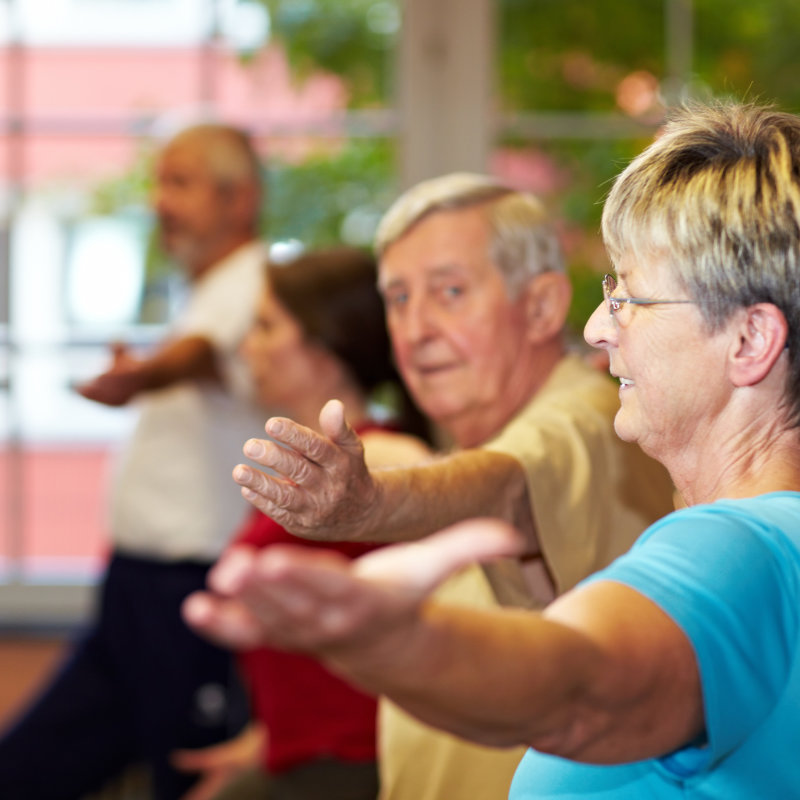 Our Senior Living Hospitality
Our senior living communities wouldn't feel like home without the hospitality of our nurses, caregivers, directors, and the rest of our Bonaventure team. Our staff is just as dedicated to their practice as they are helping each of our residents feel empowered to enjoy retirement on their own terms. Our team members are qualified, courteous, attentive, and friendly.
Senior Living Executive Director: The executive directors at our senior living communities are exceptional leaders. They encourage our teams to be experts in their profession without sacrificing the courtesy and compassion that working in an assisted living community requires. Our EDs must also have exceptional customer service skills, hospitality experience, and personnel management experience. Additional requirements for this position include:
An administrators license in their respective state.
Continuing education each year.
Two or more years of professional experience in geriatric and or health field.
Knowledge of practical application governing assisted living in their state.
Experience in hospitality including housekeeping, dining services, and day to day maintenance operations.
Assistant Executive Director: At Bonaventure, we look for all of the above qualities in our assistant executive director of our senior living facilities, except for the need to carry an administrators license.
Senior Living Nurse: The nurses at all of our Bonaventure locations must have a Registered Nurse (RN) Degree. Most of all, we look for our registered nurses to have the same passion for assisting seniors towards feelings of independence and joy in their retirement.
Assisted Living Director/Memory Care Director*: From our assisted living directors and memory care directors*, we look for strong leadership skills and those who are passionate. Other requirements that we look for include the following:
CPR, First Aid, and Food Handler certifications
Career history in caregiving and/or medication administration
Though these requirements differ by state: Oregon caregivers go through proper training provided by Bonaventure Senior Living, Washington caregivers must be credentialed as well as go through BSL Training, and Colorado caregivers must go through BSL provided training.
* Only communities that offer memory care have a Memory Care Director.
Senior Living Med Techs: We look for all of the above in our Med Techs. In Colorado, our med techs are also QMAP certified.
Our Board of Directors
Resident satisfaction has always been our measure of success. At Bonaventure, our Board of Directors are the people who live here. They're the ones we listen to, collaborate with, and answer to. Whether you have a new suggestion or need help with something, our staff is here for you 24/7.
Contact Our Home Office
We welcome your questions and input
Bonaventure Senior Living – Home Office
3425 Boone Road SE
Salem, Oregon 97317
You may email general inquires to:
info@LiveBSL.com
If you are interested in employment please visit our
Careers page
What to Expect When Moving to a Senior Living Community
It's normal to feel apprehensive about moving to a new place, a senior assisted living community. You don't know what to expect, and you're unsure of whether the lifestyle will be right for you. The more you know about what your new life adventure will be like, the more comfortable you will feel about this new phase of your life. Many of our senior living residents liken their new living arrangements to the best of vacation life, home life, and college dorm life—all rolled into one!
You get the joys of vacation life, such as cleaning services, laundry services, transportation services, and dining services. You won't have to waste time taking care of unenjoyable tasks any longer. You can spend your time doing the things you love with the people you care about.
You get the coziness of home life, with access to family members, a private room, a library, gardens, a fitness room, and so much more. No day will ever be boring because daily activities are waiting for you to partake.
You can be as social as you'd like without having to drive around town, with instant access to new friends steps from your door. You don't have to wait for scheduled visits for friendly companionship. You can find friends at meals, at in-facility activities, or during outings in the community. Your social life could be better than ever!
Questions to Ask When Touring Our Long-Term Care Communities
You will probably have tons of questions to ask when you come by our community for a tour, but it's common for questions to fly out of your head during the tour. We've put together a list of questions you could bring along with you, so you won't have any unanswered questions when you leave.
What is the cost of assisted living?
What are my room options? Will I have to share a bathroom?
Am I able to bring my pet to an senior living community?
What's the ratio of staff members to residents?
What types of common areas are present in the community?
What types of adventures or recreational activities do you offer?
How will you address my specific needs? Do you provide additional services that other retirement communities don't provide?
If I have Alzheimer's disease, is Bonaventure residential care a good choice for me?
Do you provide different levels of care depending on my specific needs?
I'm looking for a pet-friendly, comfortable home with caring staff. Have I come to the right place?
Social activities and group activities are important to me. Is Bonaventure a fun place to be?
I'm nervous about whether a Bonaventure community will be a good fit for me. How do you make new residents feel welcome?
Do I qualify for long-term care insurance?
I've heard Bonaventure has luxurious apartment homes that are wonderful places to live, but will I receive quality care that addresses my individual needs?
Senior and Family Causes We Support
Our passion for supporting senior and family issues goes much further than the Bonaventure doors. We're proud to partner with organizations who recognize the importance of helping those in need regardless of age or ability. By working together, we can do a lot of good for our local communities.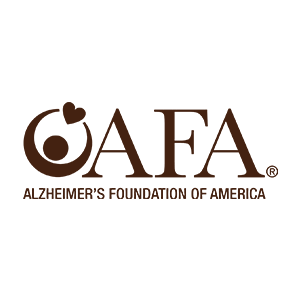 Alzheimer's Foundation of America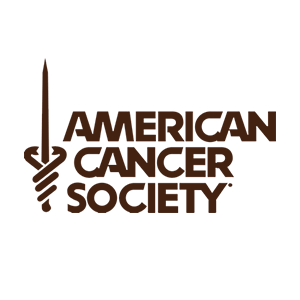 American Cancer Society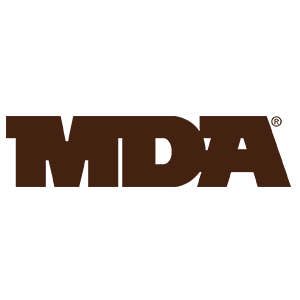 Muscular Dystrophy Association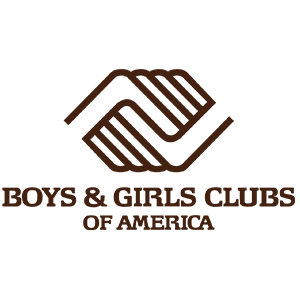 Boys and Girls Club of America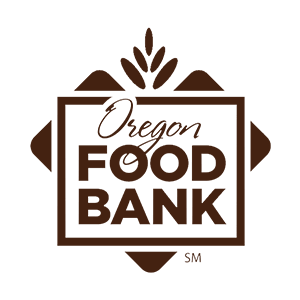 Oregon Food Bank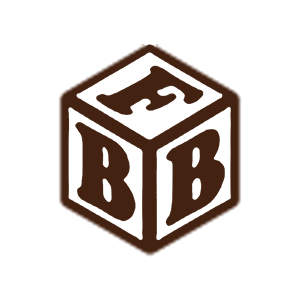 Family Building Blocks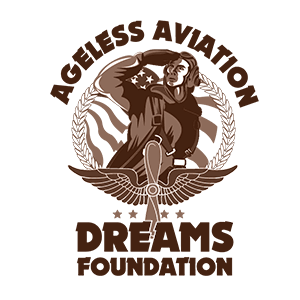 Ageless Aviation Dreams Foundation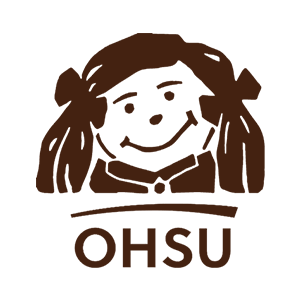 Doernbecher's Children's Hospital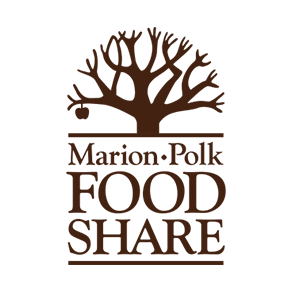 Marion Polk Food Share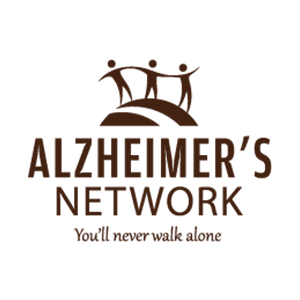 Alzheimer's Network of Oregon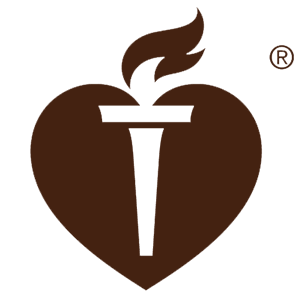 The American Heart Association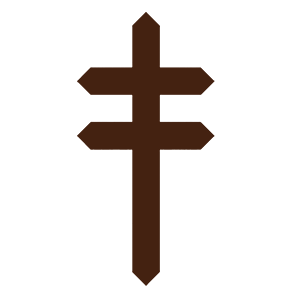 The American Lung Society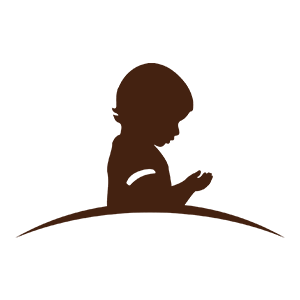 St Jude Children's Research Hospital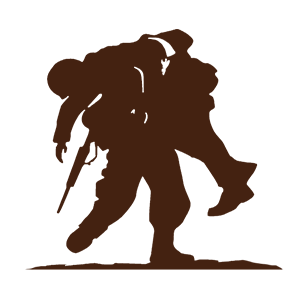 Wounded Warrior Project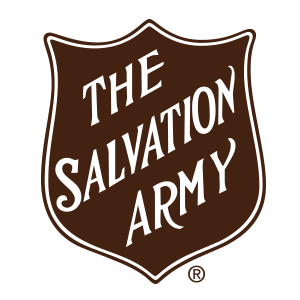 The Salvation Army