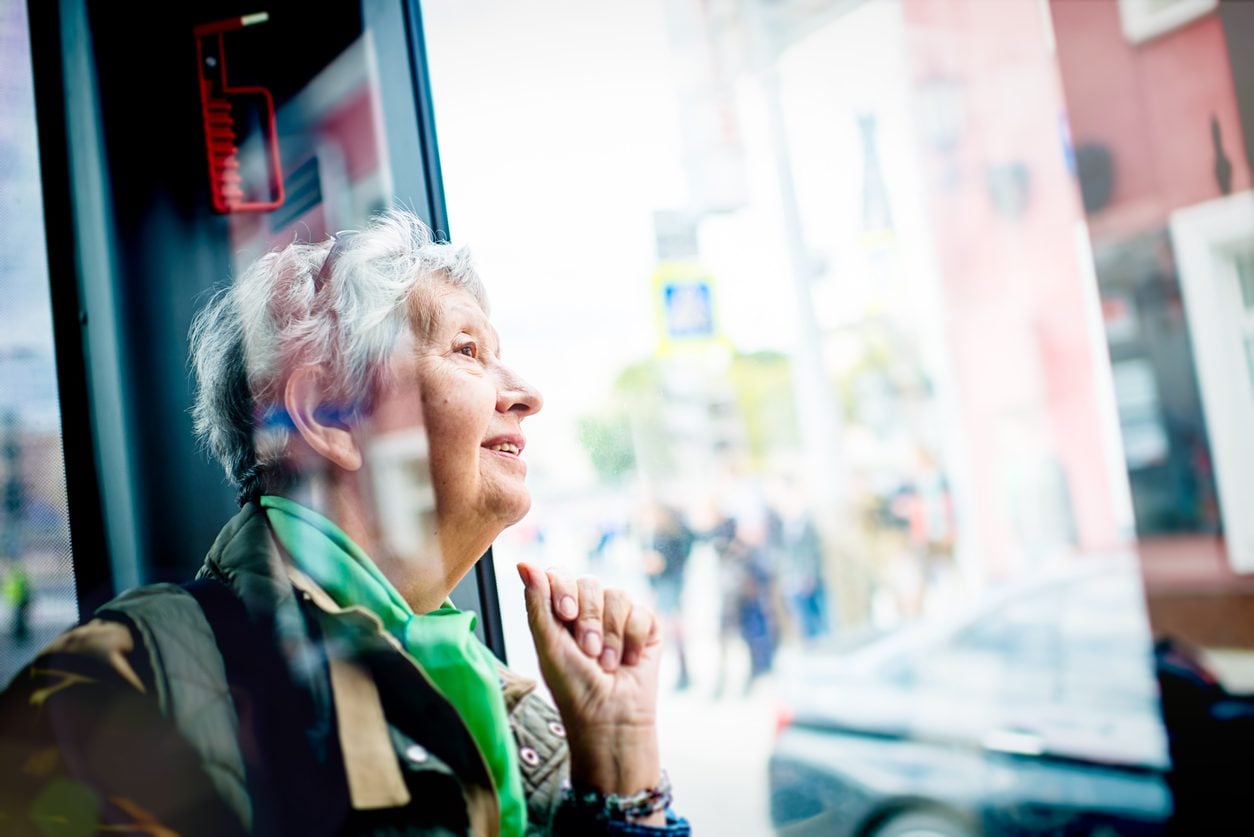 Retirement is defined as the action or fact of leaving one's job and ceasing to work. However, if you know anything about retirement then you know it is so much more than simply ceasing to work.
Retirement is a special period in your life where you are suddenly graced with the time to do what you want, when you want, and for the most part, how you want. Getting the most out of your retirement is essential. But, how does one go about ensuring that they're taking full advantage of their retirement? It's actually quite easier than you probably think.
Discover New Things
Most people that are newly retired spend some time simply relaxing. They may sleep in a little, or just sit on the porch and enjoy the day passing by. This is a great way to spend some time in your retirement. Although, chances are you'll get quite bored with this after some time. A lot of retirees report missing work. It's not necessarily the work they miss, it's more so the act of doing something. People enjoy having a goal, purpose, or destination to reach for. This is why you should be striving to discover new things in your retirement.
Have you ever wanted to learn to paint? Maybe you've always wanted to learn an instrument, like a guitar or piano. When you worked, you may not have been able to find time to write that novel. Well, for all those things, and more, now is the time. Not only do you have ample time to learn or do these new things, but it's actually beneficial for your health. Continual learning, especially into the senior years, can help build new neuro pathways that can prevent degenerative brain diseases, like dementia.
It doesn't just stop with those activities. Learn to cook if you never have by taking a cooking class. Take some time and get into whittling. Learn pottery or maybe even glassblowing. There are so many possibilities of what new things you could learn and experience that it only ends with your willingness and imagination. Your retirement is the best time in your life to take a leap into something new.
Discover New Places
Your retirement should take you places. Sure, staying home is nice, but sometimes getting out and exploring can bring about adventures you didn't expect. A lot of seniors travel near and far during their retirement, taking in new experiences and cultures.
Maybe you've always wanted to travel to Italy and eat fresh pasta. Maybe you've always wanted to go on a local wine tour in the countryside. Well, this is the time to do it. Take in the sights, sounds, and flavors of the world around you and embrace the newfound time you have by exploring.
Discover New People
You're retired now. Unfortunately, if you have a family, chances are they're not suddenly blessed with lots of free time. This means that you may have to try and work their time into yours. Instead of waiting around for their busy schedules to free up, get out there and meet new people. The world is filled with people that all have different and exciting stories to tell, and they're just waiting for someone to come along and listen to them.
There are many places that you can meet new people. If you have a local senior center then this is a great place to cover a lot of bases at once. At a senior center you'll be able to meet new people every time you visit. All the people at senior centers are similar in age and chances are that they have come to the senior center to do the same thing you are: socializing, learning, and fun. Take this opportunity to talk with some new people. You never know, you may discover a new best friend.
Another good place to meet people is your local church. If you go to church then take the time to get to know some of the people that also attend. You can also go to various events in your town, like fairs, music festivals, and more. There's people out there just waiting to meet you.
Discover Retirement Perfected
We'll let you in on a little secret. If you want to discover new things, places, and people, then becoming a resident at a Bonaventure Senior Living community will check off all three of those at once. Our communities are vibrant and have over 16 activities every day. There are many different types of activities so that you can constantly be doing something new and learning new things.
Within our activities are outings. Each community goes to lots of different places in a single month. One week you could be heading to wine country, the next the beach, and the next you're going out with a group of friends to a delicious new restaurant. Our communities are always on the move, so discovering new places is as easy as signing up for a spot on our community bus.
Each of our communities has many different people from all types of backgrounds. It makes us proud to know that a lot of really good new friendships have been made within our walls. The opportunities for friendships and socialization are practically endless. You may find that soon after moving in you'll be making new friends that would've been hard to find if you were elsewhere.
Conclusion
At Bonaventure Senior Living, we can help you get the best out of your retirement by making sure that you have ample chances to discover new things, new places, and new people. That's just one part of Retirement Perfected. To discover more about Retirement Perfected, the first step is taking a tour. You can schedule a tour at a time that works for you by clicking the link: HERE. We can't wait to show you how amazing your retirement can be. Adventures are waiting.
Bonaventure Senior Living
At Bonaventure Senior Living, we have Retirement Perfected, Living Perfected, Dining Perfected, and Fitness Perfected.  The best way to see for yourself is to Book-A-Tour today and discover how you can live life on your own terms. We specialize in Independent Living, Assisted Living, and Memory Care, that way, no matter what your current situation is, we have all levels of care covered if your needs ever change.
Independent Living
With Independent Living, we want you to enjoy Simplified Living, allowing you to have the freedom to do what makes you happy. Our Independent Living is designed to accommodate the exceptional senior lifestyle that you've earned. What's even better, is that with Independent Living we offer whatever supportive services that you may need at any time you may need them. Now that's Retirement Perfected.
Assisted Living
Assisted Living at Bonaventure Senior Living is simple: all the lifestyle benefits of our Independent Living, but with any extra support that you may need. Our philosophy is based on three simple things: choice, independence, and dignity. Now that's Assisted Living at its finest.
Memory Care
Every senior is a unique person, and our Memory Care approach is no different. We tailor our Memory Care by connecting with family members and taking time to understand each person's specific circumstances. This includes mental, emotional, and physical health. Our Memory Care creates an honorable and professional plan to make sure that each person lives their life to the fullest. That's the way Memory Care should be.