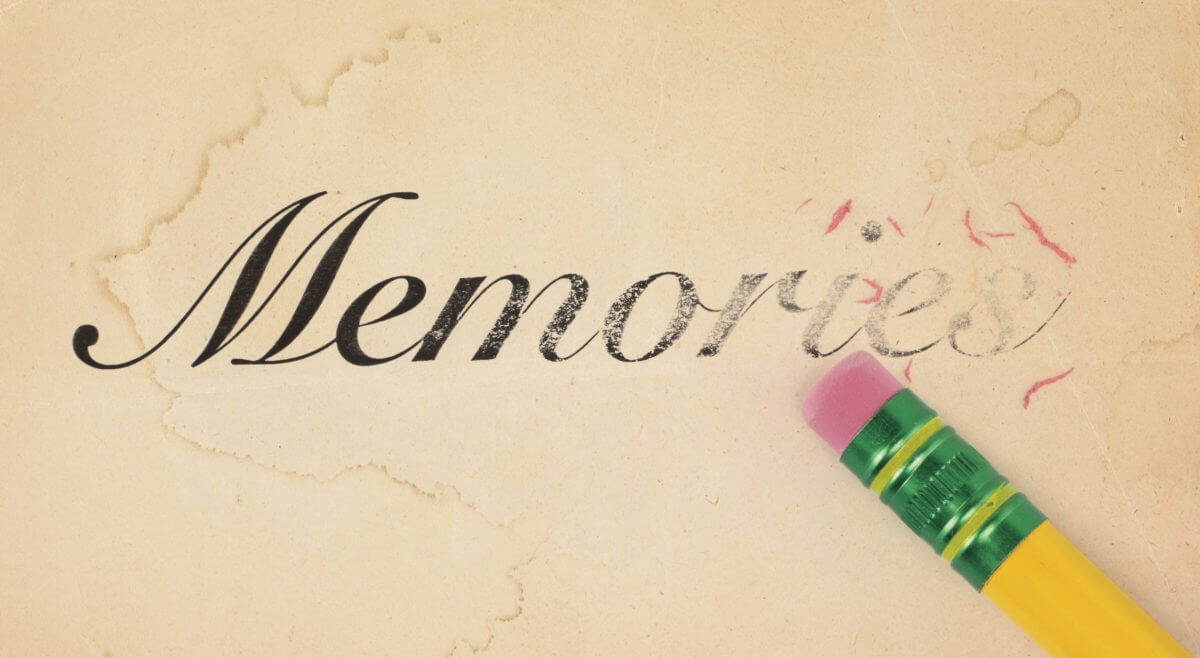 Last month, we discussed Assisted Living and how you know whether it's right for you or your loved one. This month, we continue the three-part series with a discussion on Memory Care. Last time, we talked about how difficult the transition into a community can be. But here at Bonaventure Senior Living, it is our mission to provide an exceptional senior lifestyle through a dedicated and compassionate team, innovative communities and enriched services that promote dignity, choice and independence. As always, we want to eliminate confusion, simplify processes and help you discover the Retirement Perfected™ lifestyle best suited to your wants and needs.
Why Memory Care?
Memory Care is a special type of retirement living, and we offer Memory Care one moment at a time. We know that your primary concern is keeping your parent or loved one safe and healthy. Doing so means keeping a close eye on their everyday lives to ensure that they're capable of living independently. For some of us, the time comes when we need specialized care and attention due to memory loss and all the difficulties inherent to it. It can be tough to identify when your loved one may need an Assisted Living Community with Memory Care, but there are signs that may indicate to that it's time to make a change for the better.
Frequently getting lost.

 

If your parent tends to get lost when driving or walking, you should speak with them about Memory Care. The Memory Care Community at Bonaventure Senior Living is kept separate and secure in order to prevent the residents from getting lost or wandering off, which is a common sign seen in someone with dementia or Alzheimer's. That being said, the Memory Care program does not isolate seniors. In fact, Bonaventure offers specialized programs and activities that are designed to stimulate the minds and bodies of those with dementia or Alzheimer's so that they can continue to have an enjoyable and fulfilling life. The surroundings of Bonaventure's Memory Care Communities are designed to assist seniors with navigation and keep them as anxiety-free as possible.
Forgetting everyday activities.

 

If your loved one is having trouble remembering when to eat, when to take meds, how to bathe properly or how to put clothes on, you should take it as a sign that he or she may be ready for more help. You don't want to have to worry that they're forgetting to complete essential everyday tasks. With Memory Care, you can have peace-of-mind knowing that your loved one is getting the assistance and care needed to stay happy and healthy.
Personal health is being compromised.

 

If you're the caregiver for your parent or loved one, you know how much time and energy goes into making sure that they're healthy. If you find that your own health is being compromised, placing your loved one in a Memory Care Community may be a good option for you as well. This way, you know that your loved one is properly looked after, while affording you the time and energy to care for yourself as well, which is equally important.
Confusion when communicating.

 

When you talk to your parent or loved one, do you notice that they have a difficult time speaking or carrying a conversation? Confusion while talking or difficulty speaking can be signs that your loved one is ready to make the move to Memory Care. Talking to your loved one and their doctor(s) is the best way to decide if Memory Care is the appropriate next step.
The Bonaventure Difference
The difference by Bonaventure Senior Living is a special combination of expert care and personalized services tailored to individual preferences and needs. Bonaventure utilizes a person's achievements, his or her family, faith and personal interests to create a program that is unique and individualized for each of our Memory Care Residents. Our program embraces the latest methods, along with tried-and-true approaches, to create a smooth daily flow of meaningful activities that promote independence, choice and self-worth.
Family Involvement

 

– Our process involves in-depth interaction with family members to understand what is calming and effective with residents, and what key memories aid in their well-being. We find our method comforting for both the residents and their families.
Flexibility

 

– We're here to help our Memory Care residents fill each day with engaging activities, one moment at a time. It begins with understanding family, achievements, faith and interest. It's achieved in a daily flow of meaningful interaction, through physical, social and cognitive activities. To our compassionate and caring staff, it's a mix of science, training, design and enhanced environment. To our residents, it's the gift of peace-of-mind and exceptional individualized care.
A Larger Network of Professionals

 

– Part of Bonaventure's success is that we combine localized accountability and customization, with a larger network of resources, instructors, continuing education and oversight. The ability to discuss issues and get recommendations from a network of concerned peers that makes our team a little smarter every day.
The Research Never Ends

 

– We know that this is a field with continued and ongoing advancements. Our Here & Now Memory Care Communities reflect the most modern thinking. All are continually being updated to reflect the most recent findings, alongside tried and true methods.
Experience the best Memory Care in Senior Living:
Professionally-trained Staff on our Here & Now Approach
Daily activities that cater to our Residents' Cognitive and Sensory Abilities
Resident-Centered Team Approach to all aspects of care
Private and semi-private rooms
Chef-prepared meals daily
Weekly housekeeping and personal laundry services
24-hour assistance with eating, bathing, dressing, toileting, mobility and medication administration
Emergency call systems in each apartment
After a lifetime of caring for others, it's finally your turn. This is your chance to live life on your own terms, while receiving the care you need. Come for a visit Bonaventure Senior Living to experience Retirement Perfected™ first-hand.
Part 2 of a 3-part series comparing Assisted Living, Memory Care and Independent Living.