Fitness Perfected™ is a way of life that nurtures ongoing good health and independence. It's a result of creating a culture of active fitness options and healthy choices; keeping fitness programs varied and doable for all fitness levels.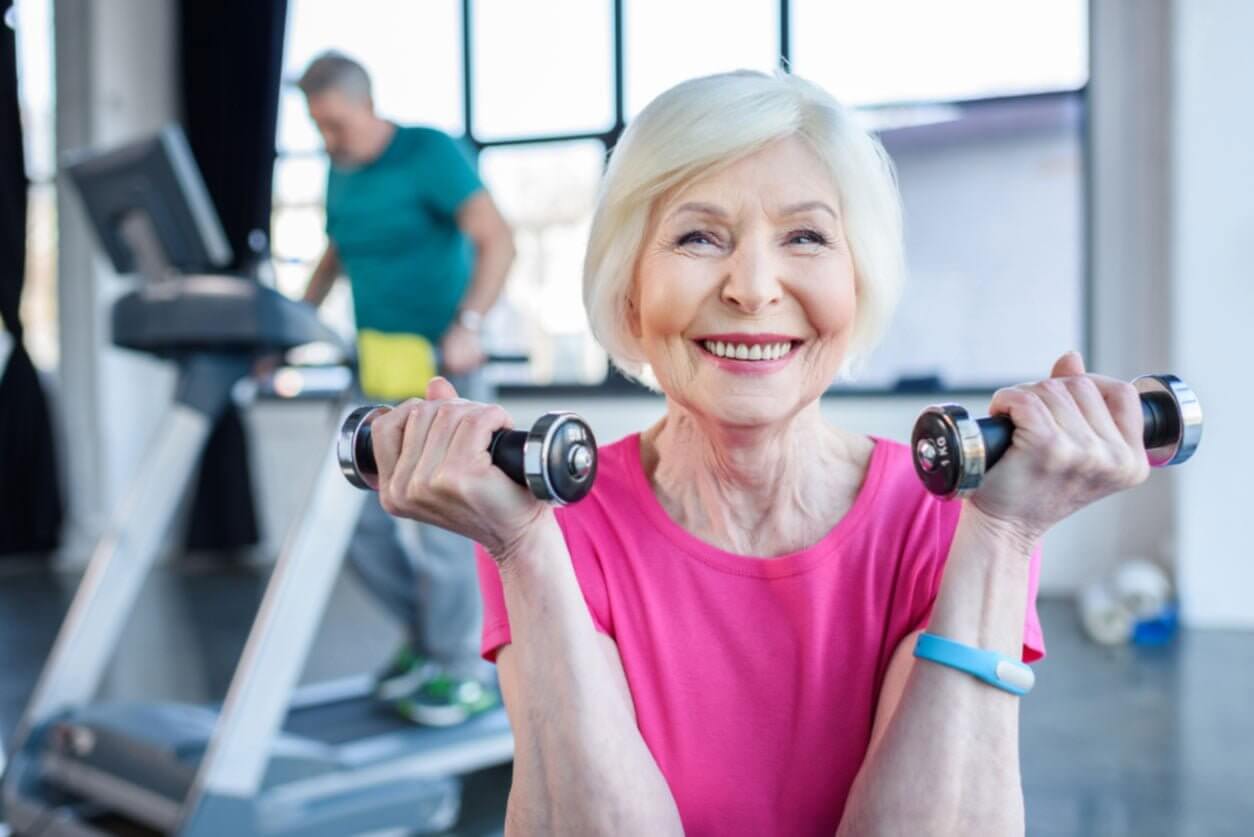 Fitness Perfected™– Assisted Living Exercise on a Different Level
Fitness Perfected™ is all about our seniors staying educated about health and wellness. You want to look great, feel great, and enjoy your life. Physical activity is a big part of enjoying life, and you have to engage in exercise each day to keep your body operating at optimal levels. Your overall health depends on you moving your body daily, which is why Bonaventure Senior Living strives to bring you fitness programs, physical activities, and an active lifestyle.
You will feel motivated to live each day to the fullest by building up and utilizing your total potential. Actively keeping your body at its optimum health is vital to strength building, long life, happiness, mental health, avoiding heart disease, and an increased quality of life.
Fitness Perfected™ is exercise and movement that cater to each person's individual goals, preferences, and abilities. Sometimes, it's regular exercise with a group of friends. Other times, available exercise programs are structured and highly individualized. Fitness Perfected™ allows each person to continue to MOVE and participate in life in a way that they enjoy, in a safe and encouraging environment.
What Types of Senior Living Fitness Programs Do We Offer?
Regular exercise has positive effects on your entire well-being, and that's true at any age. But older adults, in particular, need to stay active and fit so their bodies don't break down and cause health problems, mobility issues, and decreased life enjoyment. The importance of exercise can't be overstated, but it doesn't have to be a difficult or dreaded task.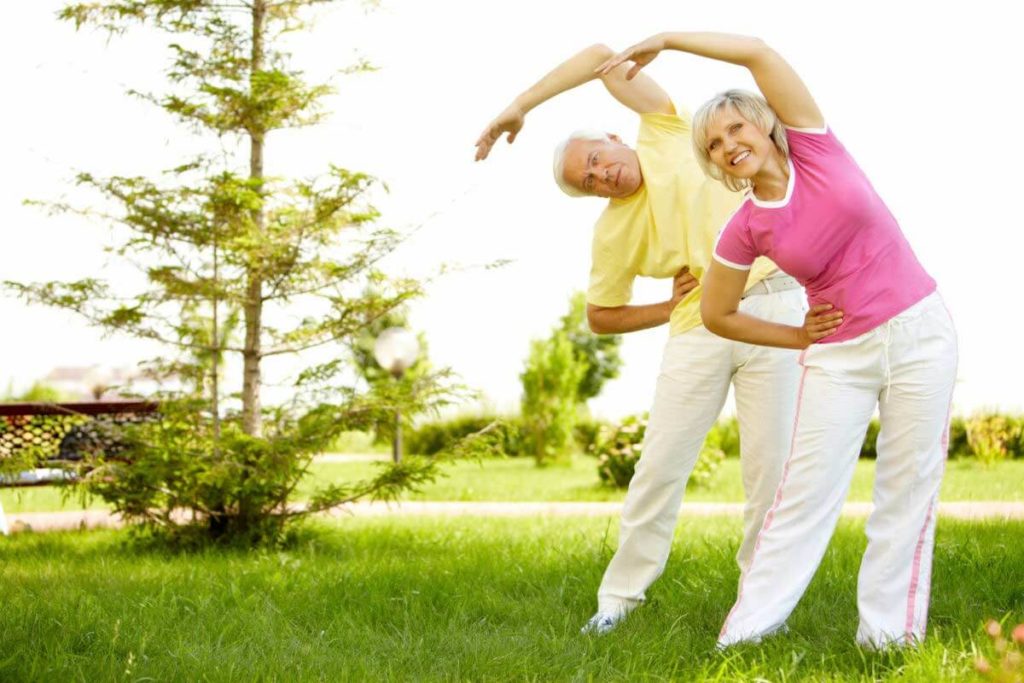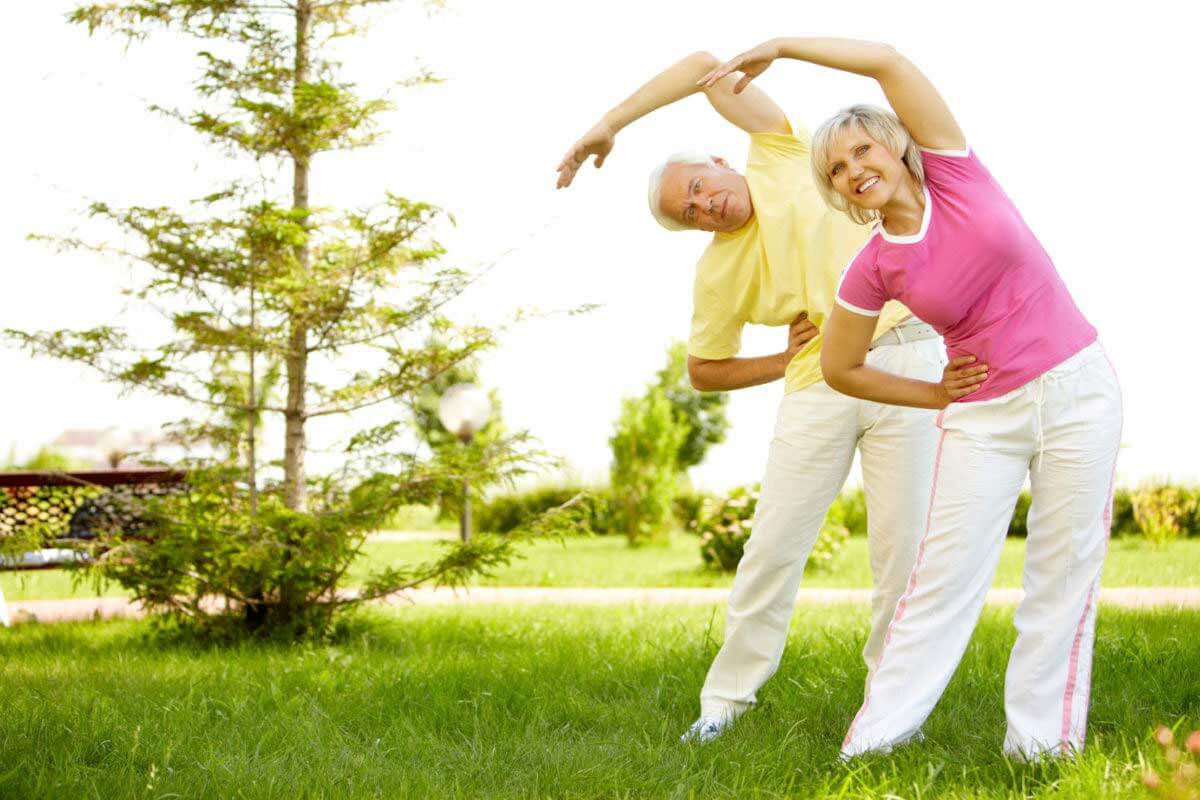 With a variety of exercises and movement programs to choose from, you can keep your body moving and stay healthy without a lot of headache. People tend to exercise more frequently when they enjoy the activities, they're engaged in. That's why Bonaventure offers different fitness regimes and pursuits. You don't have to do one exercise program each day. You can mix it up and try out different exercise types.
Below is a list of some of the fitness classes and physical exercise activities you may find at Bonaventure.
More Reasons to Stay Active
The benefits of exercise are practically endless. Exercise is known to improve your relationships, physical health, emotional health, and self-confidence.
Some additional benefits to staying active in upscale retirement homes:

Making Retirement an Adventure
Elderly fitness can be fun and full of social engagement—you don't have to dread regular physical activity. When physical fitness is fun, you will want to do it.
Health professionals will tell you that with advancing age comes inevitable body changes. Partaking in exercise can delay or even prevent diseases and improve the health of many seniors. Exercising on a regular basis is easy when you live at Bonaventure Senior Living. Our fitness center and the different movement activities we offer our residents can help you achieve the beneficial effects of full body movement.