Making the decision to transition your loved one to an Alzheimer's care community can be difficult, but it could also be the best and most loving choice for you and them. At Bonaventure Senior Living, we have a staff that can provide your loved one with nurturing Alzheimer's care.
Making the Transition to Residential Alzheimer's Care
In the early stages of Alzheimer's, dementia symptoms may not be severe enough to justify moving your loved one to a full-time care facility. It's common for those in the early stages of the disease to choose in-home care, as it is often most comforting for all parties involved. However, as Alzheimer's progresses, memory loss can mean that daily tasks, from personal care to conversations, require extra help and attention. Providing care for someone who experiences memory loss can be difficult and exhausting, especially if the caregiver is aging as well. As symptoms progress, moving your loved one to an assisted care home can be your best option, as there's a whole staff dedicated to providing care for your loved one. At Bonaventure Senior Living, we have a staff that can provide your loved one with nurturing Alzheimer's care.
When is it Time for Alzheimer's Care at an Assisted Living Facility?
As Alzheimer's progress and dementia symptoms become more pronounced, 24-hour care can be important for your loved one's health and safety. Yet, it can be difficult to determine exactly at what point it's time to make the transition to assisted living.
Here are 4 questions that can help you determine when it's best to make the transition for your loved one:
Have they been displaying behaviors that could cause harm to themselves or others (i.e. aggression, wandering, home safety etc.)?
Do they require more time, physical, and emotional help than you are able to give?
Are you getting burnt out and finding it difficult to be patient?
Would they benefit from the environment of a community?
Living at home is comfortable and familiar, so prolonging what seems like a tiring process is not uncommon. However, our caregivers are here to help make the change as smooth as possible. We dedicate much of our time and energy into creating a space that feels like home for your loved one, so when you decide to make the transition, you'll be comforted and at reassured.
How Can I Help Make the Transition to Assisted Living as Smooth as Possible?
There are several things you can do to help make the transition into a memory care community easier for both you and your loved one. We believe that, first and foremost, it's important that anyone diagnosed with dementia feels comfortable in the transition. Because unfamiliar places can be confusing and scary for those with memory loss, most of the tips we offer revolve around providing emotional support and reassurance.
Here are several tips for making a smooth transition to our memory care community:
Pay a visit to us before move-in day. Familiarity is important to those with dementia, as it can play an important role in their feelings of safety and welcome. We are always welcome to provide tours of our facility to those who are considering joining our memory care program. This can help them become familiar with our staff, community, facility, and activities.
Provide plenty of assurance to your loved one. Because your loved one may feel uncomfortable, scared, and even angry about your decision to move them to more intensive care, it's important to be prepared to reassure them throughout the process. Validating their thoughts and emotions, providing understanding responses, always answering repeated questions, and providing plenty of encouragement can go a long way.
Create a home away from home. Decorating your loved one's new room with mementos and memories can help create a comfortable environment. Arranging a space as similar to their home's environment as possible can bring a sense of familiarity to those with dementia, which can be important to their emotional health.
Personalized Memory Care
Another thing that will make your decision to move your loved one to an assisted living facility easier is our staff's dedication to providing personalized care. It's our goal to provide as safe and enjoyable an environment as possible for each of our memory care guests, which is why we put a large emphasis on getting to know your loved one. Our staff takes the time to get to know our residents by talking with them and finding out what their hobbies and core values are. By getting to know your loved ones better, we're able to engage with them and plan stimulating activities they'll enjoy. To ensure your loved one's priorities come first, we have many staff members that provide compassionate and genuine Alzheimer's care.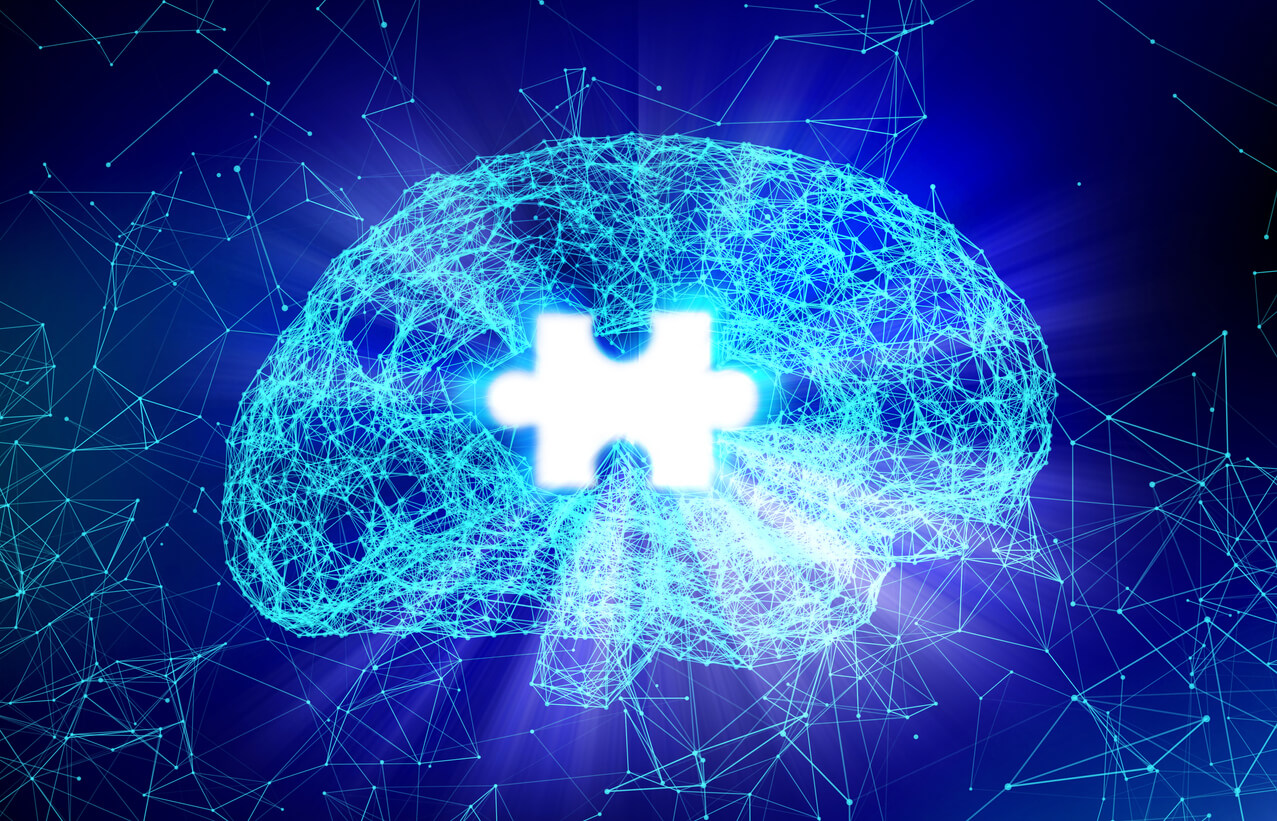 Specialized Activities for Dementia and Alzheimer's Guests
As experts in memory care, our specialists at Bonaventure continually study best practices in dementia care. Currently, we offer several activities specifically designed for the health and wellness of our guests who have been diagnosed with dementia, whether the cause be Alzheimer's or otherwise. These activities include physical exercise, art therapy, reminiscing, and even aromatherapy. We also make sure to cooperate with your loved one's primary care doctor to ensure that their treatment is as personalized and beneficial as possible.
24/7 Onsite Caregivers
We understand that this transition for them can be confusing and sometimes scary, which is why our certified staff works hard to provide the best care possible. With 24/7 onsite caregivers, your loved one's needs are met at all times.
For more information about our Alzheimer's care, call us today at 503-967-8508.